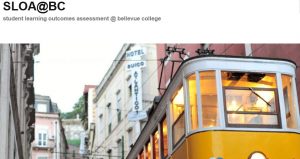 The FACT team is hard at work piloting the General Education Assessment plan.  Faculty may remember that we are shifting the historic SLOA assessments to an assessment of General Education outcomes in each class that claims them.
During summer of 2016 a team of faculty met regularly to select the best tool to collect our new general education assessment outcome data.  After reviewing five vendors, the team decided that the tool we already know, Canvas, is the best one. This ended the research phase, and moved us into the pilot phase of this project.
Fall quarter the FACT team worked to lay the foundation, in Canvas, for the assessment protocol. And this quarter (Winter 2017) faculty representatives of FACT and other allies (want to be one? contact Caroline Leffall) are working to pilot the process in their classes. The team is working on a common rubric for faculty to use, as well as protocols for implementing other rubrics, and welcomes input on the rubric drafts. The team is also working to create instructions for faculty for how to use Canvas for this purpose.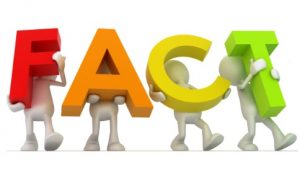 The plan is to do a larger ramp-up/pilot in the Spring, and implement this process campus wide in Fall 2017.  If you have questions, please direct them to the FACT chair Caroline Leffall.