On the third Tuesday of each month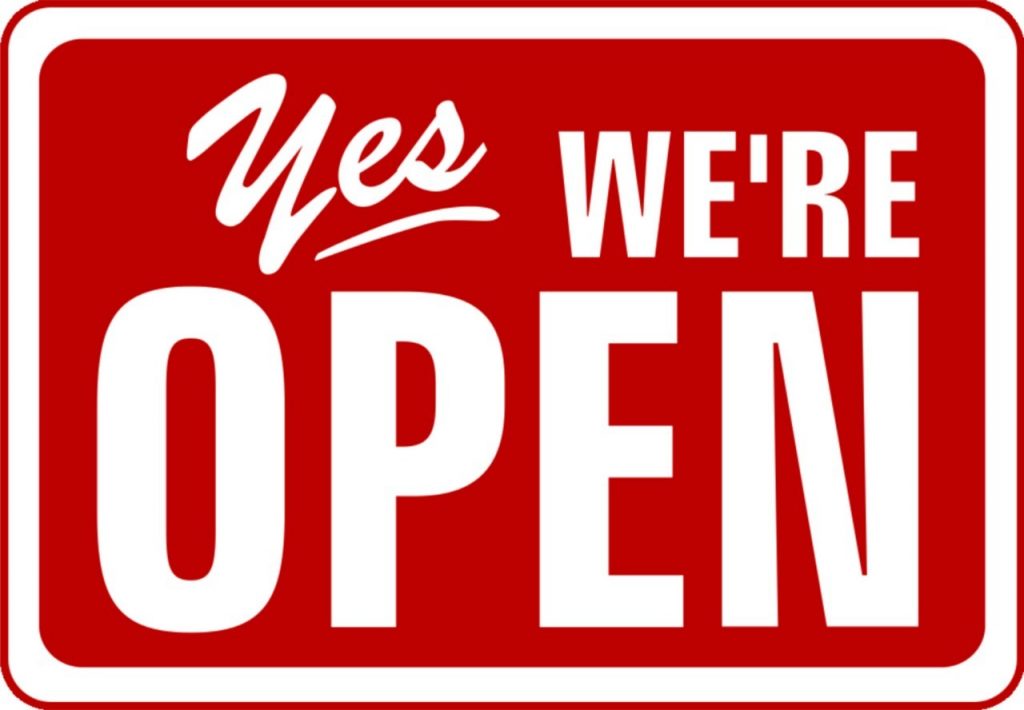 the Office of Instruction (A202) will host an Open Office Hour with the Interim Vice President of Instruction, Dr. Gita Bangera. 
Please join us Tuesday, February 21, 4:00 – 5:00 pm.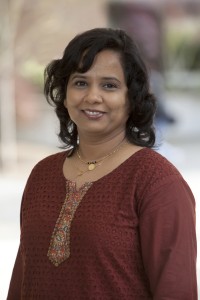 The Interim VPI will also hold two Open Hours per quarter in the Faculty Commons (D104).  These dates/times will appear in the schedule published by the Faculty Commons.  The next is scheduled for Wednesday, March 15 at 1:30 pm.