By Rebecca Cory
This year I have had the honor of participating in the Washington Executive Leadership Academy as Bellevue College's representative. WELA, as described on the website is "a one-year program designed to help current college exempt employees compete for, and succeed in, vice-president and president positions in Washington State."
What this has meant for me is that every quarter, starting last summer, I have attended a WELA convening. At those meetings the cohort studied leadership topics: how the state board collaborates with the legislative process, issues around collective bargaining, leadership and diversity, and job applications and interview skills.
In addition to the convenings I have two mentors, one in a position similar to the one I see myself striving for, and one in an area where I still have a lot to learn. In individual conversations with these mentors and job shadowing them, I have learned about governance at other colleges and the ways that they handle the important decisions.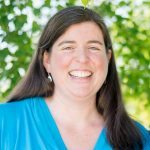 I have also used my WELA time to have informational interviews with college Presidents in my geographically desirable colleges. Each one has offered me their passion for what makes their campus unique.
My biggest take away from WELA is that all the colleges are struggling with inherently the same issues, but each one handles them in different ways. The year has been a leadership "boot camp" with firsthand knowledge of interesting leadership challenges and case studies.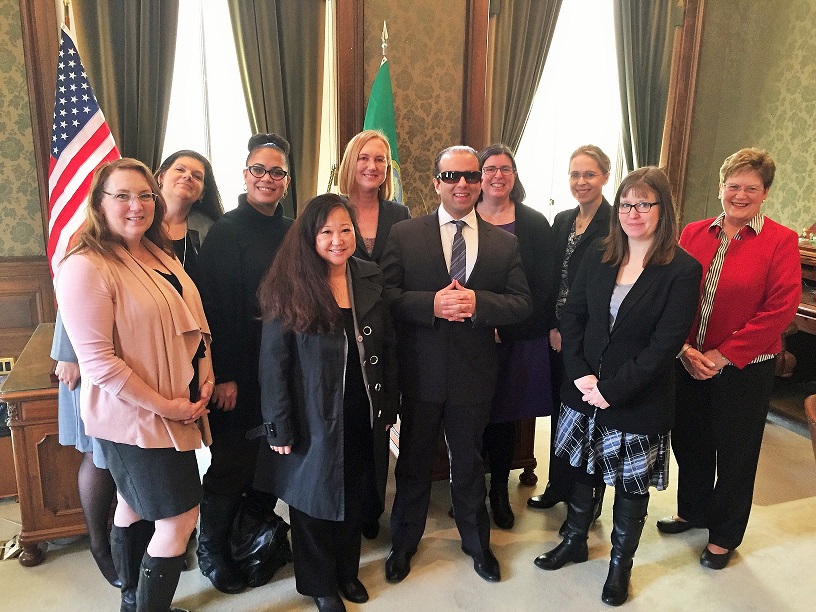 One of the most significant parts of the WELA experience has been the cohort in my class. For the first time in WELA history, we are an all-female class. I have the great pleasure of getting to know these fabulous leaders in our CTC system.