The Bellevue College Events Calendar has moved to our new ADFS authentication, thanks to a great plugin provided by MiniOrange.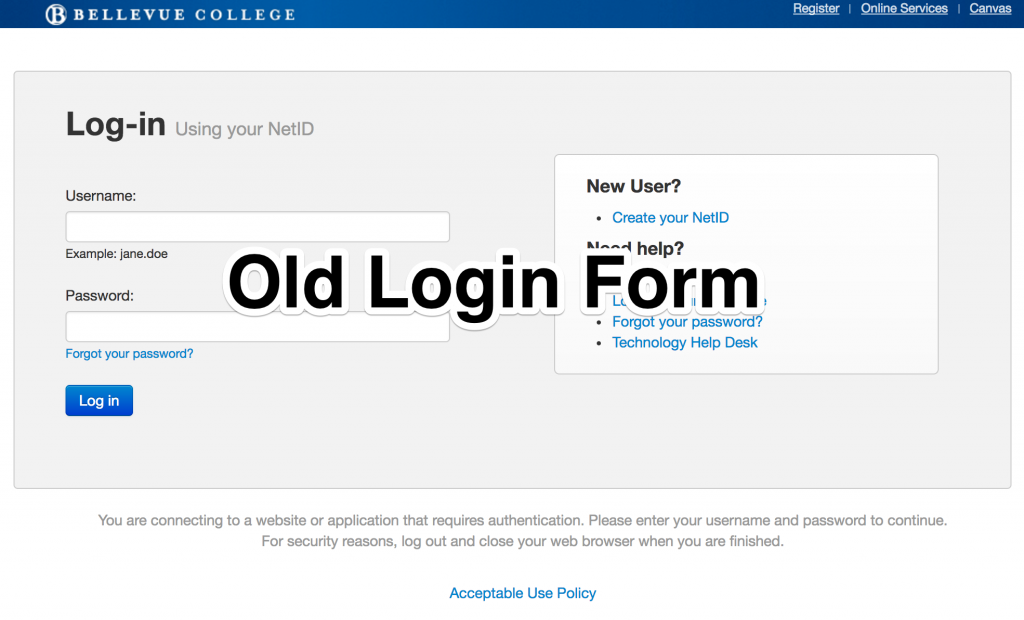 Sign up for Bellevue College Website Training Tuesday, January 31 2017 from 1:30pm – 3:30pm in D240L (on the second floor of the Library).
This is a basic training on the essentials of working with our Content Management System (CMS). It is a great refresher or first time training. We will be paying special attention to accessibility and content requirements.
This training is limited to 34 participants, but don't worry, we will be offering this again soon.