FREE SBCTC TRAINING
Registration is now open for  Accessibility 101: The Basics of Inclusive Design August 7 – September 3
This 4-week, online, asynchronous course is designed for faculty and staff who want to learn simple and quick steps to make materials accessible for people with disabilities and better for all users. Participants do not need to be tech savvy to take this course, but familiarity with MS Office applications and Canvas will be helpful. Participants will be introduced to basic accessibility concepts, practices, and inclusive design standards. The time commitment for this course is approximately 25 hours. The course is free for faculty and staff in the community and technical college system. Go to SBCTC's training website to register.
If you are outside of our system,
please e-mail:  elearning@sbctc.edu for registration info.
Want to see what this training is all about?
Ready to get your learn on now?
Check out the lessons: http://bit.ly/a101public
.If interested, DO NOT WAIT to register.
This class has a tendency to fill very quickly.
Space is limited!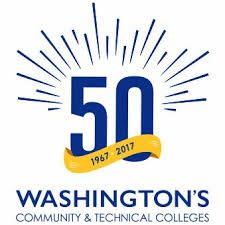 Jess Thompson
Program Administrator, eLearning & Open Education
Washington State Board for Community & Technical Colleges
1300 Quince St SE | PO Box 42495 | Olympia, WA 98504
p: 360.704.4327|c: 253.229.8591
jess.thompson@sbctc.edu | www.sbctc.edu
Current Projects