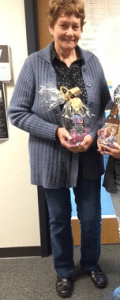 Come and bid a happy retirement to Shirley Cunningham on Thursday,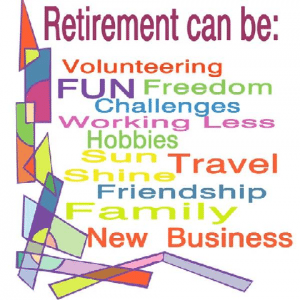 May 11, from 3:30 – 5:00 in R 101 .  Refreshments will be served!!   Say good bye to Shirley before she leaves on her next adventure.  Shirley will be leaving Bellevue College and the Seattle area to move home to Saskatchewan to spend more time with her youngest son, Andrew, and his wife Mallory.  She will also be taking care of her newest granddaughter, Claire, as Mallory goes back to work in June.
Shirley has worked for the college for 17 years and  will definitely be missed by a lot of people.