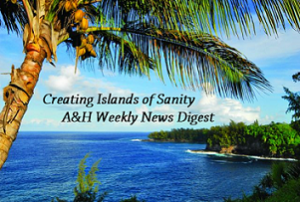 THIS WEEK
♦ Gallery Space – Art Department Student Exhibition.  The exhibition is open through 9/28/2016. Check the Gallery Space web site for viewing hours.
♦ TODAY! Reading Faster Workshop – Wednesday, July 27, 2:00-3:00 pm in D 204
---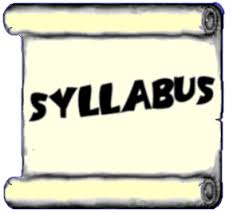 REMINDER
♦ SYLLABI –  Please send summer 2016 syllabi to Janis Juarez via e-mail or through the Request Center.  Send ELI and all Basic and Transitional Studies syllabi to Seda Markarova.  Most preferred are the CANVAS syllabi links.  There are still some instructors that haven't turned in syllabi.  Check the A&H "syllabi" web site to see if you are one of them.

---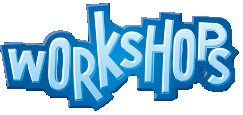 WORKSHOPS
♦ Faculty Commons Workshops.  For more information about upcoming workshops and stipends visit the Faculty Commons web site for more information.
♦ NewsTalk with Ana – Wednesdays, 4:00-5:30 from June 29 – August 3, Room D 204.
♦ Vocabulary in Context: Reading Without a Dictionary – Monday, August 1, 2:30-4:00, Room D 204.
* visit the Reading web site to read more information about current workshops and a  full  list of Reading Workshops click here,  or contact a Reading Lab instructor at: readinglab@bellevuecollege.edu
---

UPCOMING EVENTS
A&H Division Retreat – Wednesday, September 14 at Mountaineers Seattle Program Center – Magnuson Park.  Please see more detailed info on the A&H Commons site.