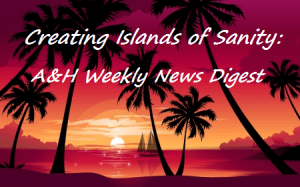 THIS WEEK
♦ MONDAY, AUG. 19 – GRADES DUE BY 11 p.m.
FALL 2019 SYLLABI
♦ The Syllabus Template is available on the eLearning web site. Please direct any questions or concerns you may have to eLearning.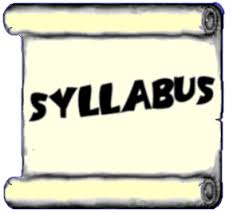 ♦ Syllabus correction Links. Please keep in mind if you are continuing to use older syllabi saved on your computer that several links and office locations are most likely out of date.
Public Safety is located in D171, not K100.
Only One calendar is needed for Important Dates & Deadlines and Holidays.
A&H Student Procedures & Expectations has been revised a couple of times. Best to give the Student Information link available on the A&H site where the document is located. Additional info also located there for students to navigate through issues that may arise in one of their classes, this link will never change.
Help with Canvas for students. I still see old links on syllabi that are dead which is of no use to students.
PLEASE include your COURSE OUTCOMES and HOW OUTCOMES WILL BE MET. This info should be on ALL syllabi.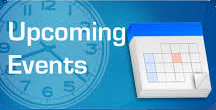 UPCOMING EVENTS
♦ WEDNESDAY, September 11 | A&H Division Retreat | Mercer Island Community Center | 8:30 a.m. – 4 p.m. | Driving directions | Retreat "Tentative" Agenda.
Breakfast and lunch included. PowerPoint montage of staff/faculty summer photos will be on display as attendees arrive. Send your vacation pictures to Jin Wang.
Adjunct faculty who attend the full day's event will receive a $100 stipend.
The retreat is a designated Division Day, which means that full-time faculty are required to attend or complete an absence form
(see 18.4.4 in the contract).
We will be collecting school supplies at the retreat, before the retreat, and afterwards in R230. Suggested donation items are:
pens and pencils, Organizational system (binders, notebooks with pockets, accordion files, etc.), scantrons, flash drives and calendar with monthly, weekly and daily sections. If you have other items to donate, they will be appreciated as well. All items need to be
new and unopened.