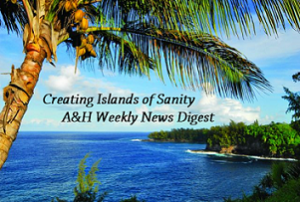 THIS WEEK
♦ TODAY!! A&H Division Retreat – Wednesday, September 14 at Mountaineers Seattle Program Center – Magnuson Park.  Please see updated detailed info on the A&H Commons Retreat site.  Be there and be informed, or be left out on what's happening.
♦ Gallery Space – Art Department Student Exhibition.  The exhibition is open through 9/28/2016. Check the Gallery Space web site for viewing hours.
---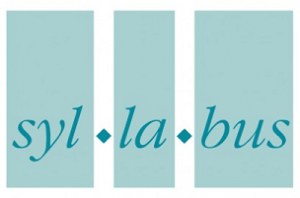 SYLLABI INFORMATION
♦ Please send your CANVAS syllabi links to me (Janis Juarez), or submit them through the Request Center.  Please remember to use the new revised Syllabus template for the 2016-2017 academic year.  Please remember that the college is required to be ADA Compliant on all web sites and materials.  More information about ADA compliancy is located on the Arts & Humanities Commons site. Please send all ELI and BaTS CANVAS syllabi links to Seda Markarova.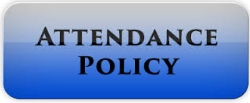 ♦ A&H Attendance Policy.  Be sure to include the revised A&H Attendance policy (REVISED: March 2016) The policy is available on the A&H web site under "Student Information."  Click on "Student Procedures & Expectations."   We revised the attendance policy at the request of the DRC; please make sure that all your syllabi use the revised language.  Some of our students now have accommodations related to attendance, which DRC Director Paul Arithi will discuss at today's retreat.
**Please insert this information under "Division Statements" in the updatedSyllabus Template for 2016-2017, or insert a direct link to the Student Procedures & Expectations document.  If you already use the current updated link, you will not need to make any changes.
---
GRANT OPPORTUNITY
♦ The National Endowment for the Humanities has debuted a grant opportunity to pursue digital projects in the humanities, with a particular emphasis on partnering with libraries and museums. Please visit the A&H Commons web site to view more information about the grant submitted by Brandon Lueken from the Grants Office.
---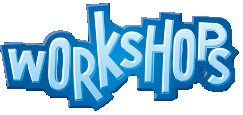 WORKSHOPS
♦ NewsTalk – EVERY Wednesday from 4:30 pm – 6:00 pm, September 29 – November 30, in D204, the Academic Success Center. Visit the Workshop Calendar to read more about other Workshops offered throughout fall quarter.
---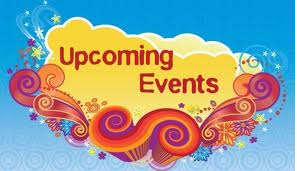 UPCOMING EVENTS
♦ Bellevue College JAZZ Night. – November 3, 7:30 pm in the Carlson Theatre.  Tickets and more info available through Brown Paper Tickets.
♦ Jim Sisko's Bellevue College Jazz Orchestra Performing at Tula's Jazz Club  November 9 – $10 cover charge 7:30 pm
♦ Bellevue College Fall Drama Production : "Coupler" – November 10-12 & Nov 17-19 | 7:30 pm in Stop Gap Theatre | Tickets and more info available through Brown Paper Tickets.
♦ The Jazz Band Combo "Fall Concert," directed by Jim Sisko – November 16 | Carlson Theatre at 7:30 pm | Tickets: $5 General Admission | Tickets and more info  available through Brown Paper Tickets or call 1-800-838-3006