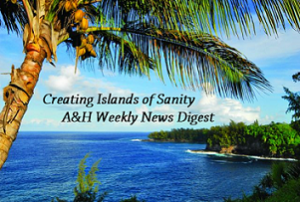 THIS WEEK
♦ November 22, Vocal Jazz "Thanksgiving Summit 2016", directed by Tom Almli | 7:30 pm | Tickets are free | more info available through Brown Paper Tickets.
♦ Campus Food Drive for Student Food Cabinet. Look for the barrel to be placed in front of R 230 for the next couple of weeks.  Please bring donations of non-perishable food items. High-protein, easy-to-prepare foods (tuna, noodle cups, canned meats, etc.) that could serve as either lunch or dinner for someone with limited options for cooking are especially needed.
---
A&H POTLUCKS
♦ (Next week!!) Wed. November 30, 11-2 A&H Division Potluck in the R 230 Lunchroom. Sign up for Salads, Hot Soups, Casseroles, desserts, hot drinks, or whatever you would like to bring.  Read more about the Potluck on the Sign up sheet.

♦  Wed. December 7, 12:00 – 1:30 in C 130. The World Languages Dept. would like to invite you to be part of a retirement celebration for Carolyn Bilby.  Carolyn is retiring after 27 years of service to Bellevue College.  A potluck has been planned and you may sign up here.  Please come and join in as we say good-bye to our valued colleague Carolyn Bilby.
---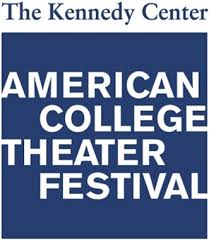 CONGRATULATIONS!
♦ Congratulations to the Cast and Artistic Staff of Coupler.
Official notices from the Kennedy Center or American Theatre: Please view the entire announcement.
---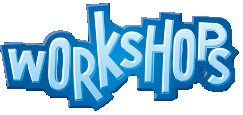 WORKSHOPS
♦ Reminder!!  NewsTalk EVERY Wednesday from 4:30 pm – 6:00 pm, September 28 – November 30, in D204, the Academic Success Center.
**Visit the Workshop Calendar to read more about other Workshops and their descriptions offered throughout fall quarter, or contact a Reading Lab instructor.
♦ Faculty Commons offers a variety of interactive workshops for fall 2016.  Visit the web site to find out about workshop registration, funding & stipend processes.
---
U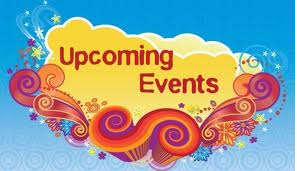 PCOMING EVENTS
♦ December 2, The Concert Choir "Fall Concert," directed by Amy Hong –  at 7:30 pm | Tickets and more info available through Brown Paper Tickets.
♦ Dec 3-4, DIRECTIONS – a Festival of Student Written and Directed Short Plays –Stop Gap Theatre at 7:30 pm (Dec 3) and  2:30/7:30 pm (Dec 4) | Tickets: $5 | Tickets and more info available through Brown Paper Tickets, or call Lyneen Patnoe at 425-564-3114.
♦ Dec 14, Jim Sisko's Bellevue College Jazz Orchestra Performing at Tula's Jazz Club  – $10 cover charge 7:30 pm.
---