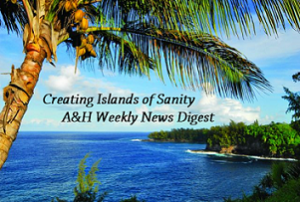 THIS WEEK
♦ 2017 Art Department Faculty Exhibition.  Show runs from Jan. 11 – Feb. 8.  The Gallery Space is open:  Tues./Thur. 12-2:30 and Fri. 11-2:30.  Admission is Free.
♦ February 2, 3, & 4 2017 – The Bellevue College Jazz Band Festival 2017.  Saturday, February 4, evening concert tickets available through Brown Paper Tickets.
---
UW UNDERGRADUATE RESEARCH SYMPOSIUM 
♦ The University of Washington has once again invited BC students to present at the UW Undergraduate Research Symposium. Deadline is: Monday, February 13 to submit an abstract and apply to present at the Symposium.  VISIT THE A&H Commons site to read more about this opportunity.  Students and faculty interested in participating should contact Michael Reese.  The symposium is Friday, May 19, 2017.
---
ENGLISH LEARNERS' CONVERSATION CLUB (ELCC)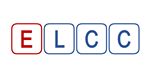 ♦ ELI's ELCC is back again this quarter and we'd love to welcome student volunteers from around the division to help our international students.  We meet every Thursday, 4:30-5:30 in R 110 B and we're looking for fluent English speakers to join us throughout the quarter to have a fun time chatting and laughing in English. Visit the ELCC Facebook page.  For more info, contact:  ELI Instructor, Taylor Dalrymple.  Faculty please pass this along to your students.
---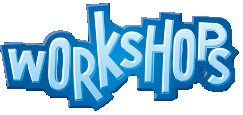 WORKSHOPS
♦ Reminder!!  NewsTalk EVERY Wednesday from 4:30 pm – 6:00 pm, January 11 – March 15, in D204, the Academic Success Center.
**Visit the Workshop Calendar to read more about Reading Lab/Writing Lab    Workshops and their descriptions offered throughout winter quarter, or contact a Reading Lab instructor for Reading Lab Workshops.
♦ Faculty Commons offers a variety of interactive workshops for winter 2017.  Visit the web site to find out about workshop registration, funding & stipend processes.
---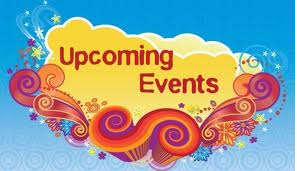 UPCOMING EVENTS
♦ Feb 8, Jim Sisko's Bellevue College Jazz Orchestra Performing at Tula's Jazz Club  – $10 cover charge 7:30 pm.
♦ Feb. 22 – March 29, 2017.  Dale Lindman Art Exhibition.  Tues./Thur. 12-2:30 and Fri. 11-2:30.  More info available on the Gallery Space web site.
♦ March 8-11, 2017 –  Carrie the Musical, Carlson Theatre | Tickets available through Brown Paper Tickets.
♦ March 17, 2017 – Bellevue College Student Dance Showcase, Carlson Theatre, Tickets available through Brown Paper Tickets