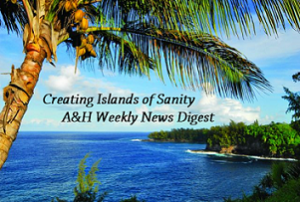 THIS WEEK
♦ TODAY! February 15 – Mid-winter potluck 11:00 am – 2:00 pm in the R230 Lunchroom.  Sign up with the Signupgenius.com.   We will also be collecting food for the Student Food Cabinet, so please consider a donation of non-perishable, easily prepared foods!
Katherine Oleson & Gordon Leighton, A&H Culinary Recreational Facilitators
---

↓  New!  FACULTY RESOURCES New!  ↓
♦ Do you have information to share that you think might benefit your division colleagues? The weekly A&H Digest will now feature a new section "Faculty Resources," for disseminating informative articles, workshops, and other events of specific interest to faculty.  Please send all info to:  Janis Juarez.
♦ Thursday, February 23, 2017, C 120, 12:30 pm. The New Jim Crow: Mass incarceration in the Age of Color Blindness, by Michelle Alexander.  Book discussion moderated by Charlene Freyberg and David Spataro.  **Consider taking your classes to this event and/or giving your students extra credit for attend.  To read more info about this event, please visit the A&H WordPress Commons site.
Submitted by Nan Ma.
---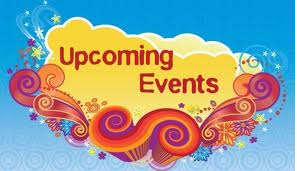 UPCOMING EVENTS
♦ Feb. 22 – March 29, 2017. Dale Lindman Art Exhibition.  Tues./Thur. 12-2:30 and Fri. 11-2:30.  More info available on the Gallery Space web site.
♦ March 8, 2017. Jim Sisko's Bellevue College Jazz Orchestra Performing at Tula's Jazz Club  – $10 cover charge 7:30 pm.
♦ March 8-11, 2017 –  Carrie the Musical, Carlson Theatre, 7:30 pm | Tickets available through Brown Paper Tickets.
♦ March 17, 2017 – Bellevue College Student Dance Showcase, Carlson Theatre, Tickets available through Brown Paper Tickets.
♦ March 20, 2017 – The Music Dept. Presents: From the Chamber, a Concert of Vocal and Instrumental Music. Curated by Dr. Brian Cobb | 7:30 pm | Carlson Theatre. Admission: $5 through Brown Paper Tickets.