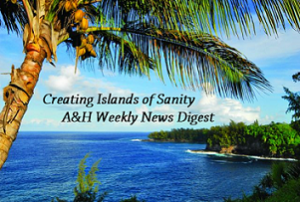 THIS WEEK  (through next Tuesday)
♦ TODAY! May 24, 2017 –10:30-11:20, N201. Join Michael Korolenko, Communication Studies Dept. Faculty, for a lecture and discussion about today's "Politics of Hate."
Now, more than ever, it's important that you do. In the 1930s, using the modern technology of film, radio, and posters, the politics of hate swarmed over the planet. We faced the preachers of hate in Germany, Italy, Japan, Spain, and even here in the U.S. Now we face something very similar, utilizing newer media tools like the web. Sponsored by the Office of Equity and Pluralism and the Communication Studies Department.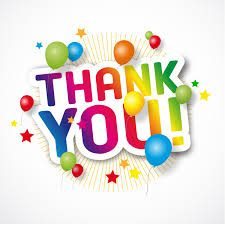 ♦ THURSDAY, May 25, 2017 – "Thank you" Drawing for donating items or $$ to the End of the Year Celebration baskets. You need not be present to win.
A huge "THANK YOU" to everyone that donated items or money for the raffle baskets. Because of your donations, we have a total of 10 baskets.
♦ TUESDAY, May 30, 2017 and WEDNESDAY, May 31 – 11:00 am-2:00 pm, in the Cafeteria.  The Japanese Culture Exchange Club will be fundraising during the API (Asian Pacific Islander) month.  Authentic Japanese items will be on sale that were donated by friends and family.  Come by and give your support. $$ Cash only $$
---
YEAR END CELEBRATION  Raffle Tickets on sale NOW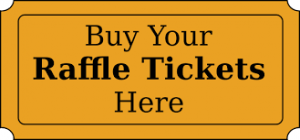 ♦  Year End Celebration raffle tickets will be available in the A/H office (R 230) from staff by the end of the day on June 6.  Tickets are $1 each, they will also be available at the End of the year celebration on June 7 for a limited time.  Your ticket(s) gives you chance to win one of the four baskets A&H will be donating plus all of the baskets donated by other divisions and departments.  The proceeds will go directly to support and fund the Student & Faculty/Staff Resource Network.  Need not be present to win.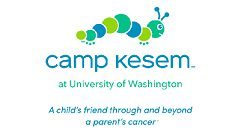 ♦ Raffle tickets are also available in R230 from any of the staff for Suzy Lepeintre's charity Camp Kesem. $1 per ticket.  All proceeds will be donated in Suzy's Name.  Five baskets will be raffled off.  This raffle is for all A&H staff and faculty.  Raffle drawing will take place on Tuesday, June 6.  Need not be present to win.
---

FACULTY RESOURCES 
♦ What Meaningful Writing Means for Students – Article by: Michele Eodice, Anne Ellen Geller and Neal Lerner. Submitted by Maggie Harada.
♦ Do you have information to share that you think might benefit your division colleagues?  The weekly A&H Digest  features a new section "Faculty Resources," for disseminating informative articles, workshops, and other events of specific interest to faculty.  Please send all info to:  Janis Juarez.
---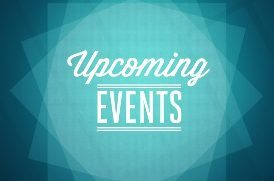 UPCOMING EVENTS
♦ Monday, June 5, 2017 – Bellevue College Jazz Band Combo Concert, directed by Jim Sisko | 7:30 pm, Carlson Theatre | Tickets through Brown Paper Tickets
♦ Monday, June 12, 2017 – From the Chamber, a concert of vocal and instrumental music, curated by Dr. Brian Cobb | 7:30 pm | Carlson Theatre | Tickets through Brown Paper Tickets
♦ Wednesday, June 14 – Jim Sisko's Bellevue College Jazz Orchestra Performing at Tula's Jazz Club | 7:30 pm | $10 cover charge