THIS WEEK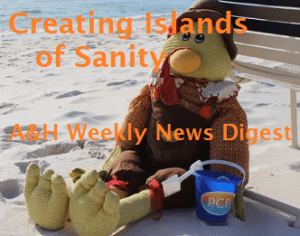 ♦ Through December 1, 2017 – Annual Faculty Exhibition.  If you haven't had a chance to visit the Gallery Space to view the exhibit, there is still time left on the calendar to do so.  The Gallery Space hours are available on the Gallery Space web site
---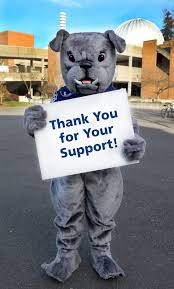 BULLDOG FOOD PANTRY ITEMS NEEDED
♦ Let's pull together one more time for the students and fill the food bin located at the front of R 230 by Friday, December 1.  Food items needed:
canned tuna, chicken or turkey
canned soups
canned chili
energy bars
canned fruit
fruit cups
submitted by Gordon Leighton
---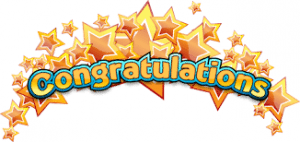 CONGRATULATIONS!
♦ Congratulations to Fernando Pérez. His new book, A Song of Dismantling, is coming out with the University of New Mexico Press.  A Song of Dismantling  ⇐  (Flyer – pdf file)

---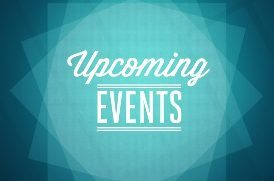 UPCOMING EVENTS
♦ Monday, November 27 – From the Chamber, Curated by Dr. Brian Cobb | 7:30 PM | BC Carlson Theatre | Tickets $5, available through Brown Paper Tickets
♦ Thursday, November 30 – Holiday Pottery Sale has returned to Bellevue College.  10 am-6 pm, Room C120, BC Cafeteria.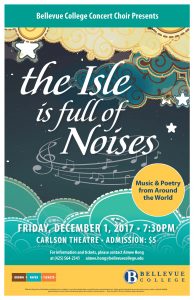 ♦ Friday, December 1. BC Concert Choir Fall Concert – the Isle is full of Noises, Aimee Hong, Conductor | 7:30 pm, BC Carlson Theatre | Admission $5 | Tickets available through Brown Paper Tickets
♦ December 2 & 3. BC Student Drama: DIRECTions: A Festival of Student Written and Directed 10 minute plays | Admission $5, Stop Gap Theatre | More information available and ticket purchase through Brown Paper Tickets
♦ Monday, December 4. BC Jazz Combos Concert, Jim Sisko Director | 7:30 pm, BC Carlson Theatre | Admission $5 | Tickets available through Brown Paper Tickets