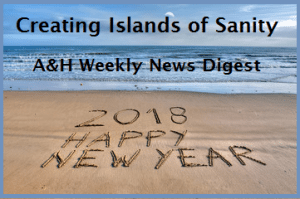 THIS WEEK
SYLLABI/OFFICE HOURS
♦ Thank you for all the syllabi sent early!!  For all other faculty,  please send your CANVAS syllabi links to Janis Juarez after marking them public, or submit them through the Request Center, or in an e-mail to me.
∗ Please send all ELI and BaTS CANVAS syllabi links to Seda Markarova.
♦ Make your Canvas Syllabus Publicly Viewable instructions.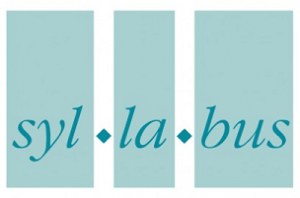 ♦  Be sure to use (or at least scan through it) the updated syllabus template.  The template is now available on the eLearning web site.  A lot of the links have been updated.  If you are continuing to use a syllabus from five years ago, and not updating the links, you could be possibly be giving students outdated information.  For ADA purposes, remember to go easy on the bolding, underlining and italics.  Keep your fonts the same throughout the syllabus.  Please keep in mind that the template itself is not totally ADA compliant. ** Please be sure to update the attendance policy to correspond with the new language in Attendance Expectations for Hybrid & In-Person Classes.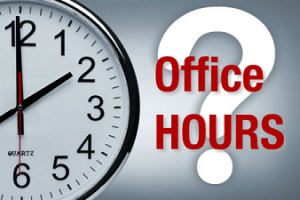 ♦  Send your office hours to Jon Kissoondyal for winter 2018.  He would like your ↓
• office location
• office phone # (if you have one)
• and the time available to students
---
♦ Faculty Commons Workshops and Activities for Winter 2018. Pdf file | Commons web site
♦ New Faculty Orientation – Friday, January 5, 1:30-5:pm, D104 H
♦ Tuesday, January 9, 2:30-3:30 – Language and Community: A Literary Discussion Group facilitated by Nan Ma.  Our group is now part of the official programming of the Faculty Commons.  We will be reading the poems of our very own Fernando Pérez to celebrate the imminent publication of his poetry collection by University of New Mexico Press.
Ÿ • Visit the SUPERSTITION [REVIEW] to read three of Fernando's poems.
Ÿ • Visit the ACENTOS REVIEW to read more of Fernando's poems.
**The Faculty Commons is offering a $50 stipend for instructors who submit an instruction-based reflection and/or lesson plan based on our discussions.
submitted by Nan Ma
---

♦ Wednesday, January 10. Jim Sisko's Bellevue College Jazz Band Performing at Tula's Jazz Club | 7:30 pm | $10 cover Charge
♦ Wednesday, January 10. Stephen-Marc Smith Exhibition, Gallery Space, D271