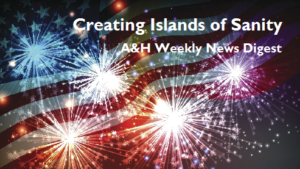 THIS WEEK
♦  The campus will be closed Wednesday, July 4.  Please be safe while celebrating Independence Day.

---
I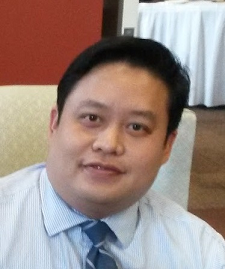 NTERIM A&H DEAN
♦ As of July 2 Tuan Dang is the Interim Dean for the
Arts & Humanities Division. His office is located
in R130 M.
---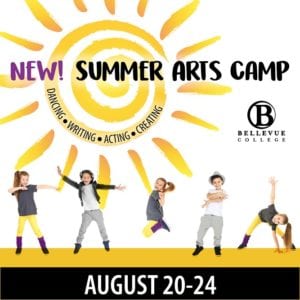 THE VERY FIRST A&H Summer Arts Camp
♦ August 20-24, morning and afternoon sessions.  Summer Arts camp is designed for students entering 5th and 6th grade fall 2018.  Please note there is a reduced fee for college employees ($50 total).  Please pass this info along if you know of anyone that have children that might be interested attending.  Lots of fun activities.  Please visit the A&H Summer Arts Camp web site to learn more.