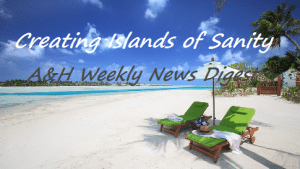 THIS WEEK
♦  THURSDAY, August 2, & FRIDAY, August 3, I-90 Closure for the Blue Angels.  For closure times and other info, please visit the WA State Department of Transportation web site.
♦  FRIDAY, August 3, at 4:08 p.m. "Project 42: Shout Their Names" Jono Vaughan and her team of collaborators will create an audible and visual memorial action sponsored by Fridman Gallery (Booth E11) Seattle Art Fair, CenturyLink Field Event Center.  Event Flyer |  Learn more about Project 42 by visiting: www.jonovaughan.com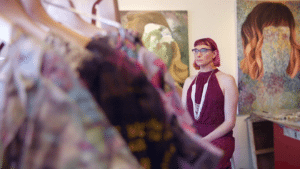 ♦  REMINDER! through August 5 – Jono Vaughan's show, 42 Garments Honoring 42 Trans Lives Lost to Murder, at the SAM. Don't miss out!  View more information on the SAM web site
UPCOMING EVENTS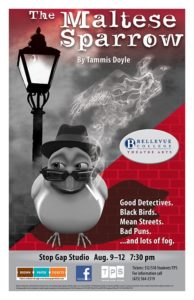 ♦  August 9 – August 12  The Maltese Sparrow | Stop Gap Theatre | Tickets available through Brown Paper Tickets.
♦  Wednesday, September 12 – A&H Retreat | Bellevue Club, 11200 SE 6th St. Bellevue, 98004  | 9:00 am – 4:30 | more info to follow