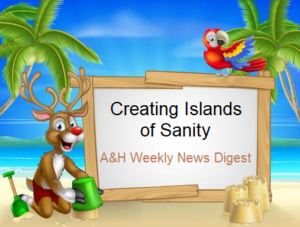 THIS WEEK
♦ TODAY! Dec. 12 | Jono Vaughan Speaks | 11:00 a.m., Bellevue City Hall Concourse | 12 pm Reception and art activity
See flyer of the event.
♦ TONIGHT! WEDNESDAY, DEC. 12 –  BC Jazz Band at Tula's | 7:30 p.m. | Featuring the Bellevue College Jazz Band, Jim Sisko, Director | Please visit the Tula's Jazz Club web site for more information and to make reservations.
♦ THROUGH  DECEMBER 16 | The Annual Faculty Exhibition, Gallery Space, D271. Check the Gallery Space web site for up-to-date hours.
BC FOUNDATION 2018-2019 MINI-GRANT RECIPIENTS TO A&H FACULTY
CONGRATULATIONS TO:
• Tammi Doyle (Theatre Arts) – Pride Theatre Festival
• Katherine Medbery-Oleson (CMST) – A Strength-based approach to working effectively in teams: Training and resources for faculty and students
• Chris Oliver (Art) – Upgrades to BC sculpture studio