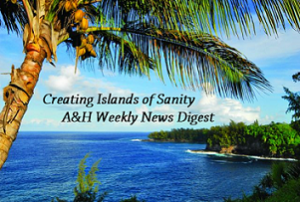 ♦ Questions about the R130/R230 Shuffle?  Please read message from Tuan Dang, Associate Dean of Basic Studies and English Language Institute.  Click here to read all about the changes and view plans & the message from Maggie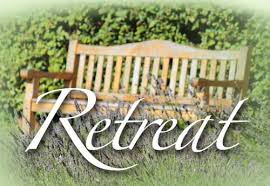 ♦ Reminder! Please save the date for our annual A&H Division retreat –Wednesday, September 16, which will be held at the Mercer Island Community Center: http://www.mercergov.org/Page.asp?NavID=1951
 Here is some information that might help you with planning. Click here to see the schedule:
Adjunct faculty who participate will receive a $100 stipend.
The retreat is a designated Division Day, which means that full-time faculty are required to attend or complete an absence form (see 14.1.4 in the new contract).
♦ A&H Facebook page is a great place to post campus activities. Please visit the site if you are a Facebook user and make sure you "like" the page to help boost viewers. View at  A& H Facebook page. Be sure to also view the Developmental Education Facebook page.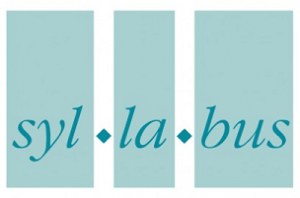 ♦ Revised Syllabus Template is now available for the Early birds (you know who you are :o)).  Please use this syllabus template for your Fall 2015 – spring 2016 courses.  It is available at the Arts & Humanities WordPress site if you happen to lose track of it.  DO NOT use your previous syllabi with the old links and incorrect information regarding A&H & College policy.  There has been several updates of links,  ADA information and more.  Please make sure you read the introductory on the first page that Gordon Leighton wrote.  You may use your own format, please do not use text boxes

♦ Do you need Desk Copies?  Use this time before fall quarter to contact your publishing rep.  Don't wait to the last minute. Click here to see revised publisher rep list