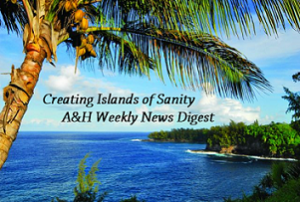 THIS WEEK
♦ Spring 2017 OFFICE HOURS.  Please send your office hours to  Jon Kissoondyal.  He is asking for: time available to students, office location, office phone #.  We need this info up at the front desk for students, staff and faculty inquiries.
---

⇓   New!  FACULTY RESOURCES New!  ⇓
♦ Please review the Faculty Commons spring 2017 schedule to be informed of all workshops available.  A pdf file is also available for your viewing.
♦ Do you have information to share that you think might benefit your division colleagues?  The weekly A&H Digest features a new section "Faculty Resources," for disseminating informative articles, workshops, and other events of specific interest to faculty.  Please send all info to:  Janis Juarez.
---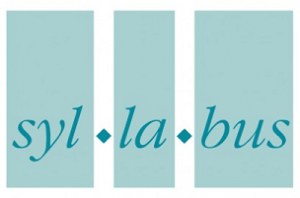 SYLLABI INFORMATION
♦ Please send spring 2017 syllabi to Janis Juarez via e-mail or through the Request Center.  Send ELI and all BaTS syllabi to Seda Markarova.  Kudos to Stephanie Hurst (CMST), she was the first person to send me spring syllabi.   Keep sending the CANVAS links to Seda and me, the links are working out great on the A&H web site. Don't forget to mark the links "public," see below for instructions.
♦ Making Syllabi public.
Go into settings (located at the bottom on the left-hand menu).
scroll down to "Visibility," make sure the word "

course

" is in the box.
Right beneath the Visibility box – 

check  "Customize

,"
the word "syllabus" should be showing,
make sure the word "public" is displayed
♦ More syllabi info.  Be sure to use this link: http://www.bellevuecollege.edu/artshum/student-information/  to direct students to "Student Information" which has both the Arts & Humanities Procedures & Expectations and the A&H Commitment to Student Growth and Development documents.  Additional information is on the page which is helpful to students if they have issues with any of their A&H classes.
♦ PLEASE NOTE! Information Technology Services (ITS) or also known as the "Help Desk," has UPDATED their web site.  All links to the old site are NO LONGER working.  Please be mindful while updating your spring syllabi that the ITS links will need to be updated.
.