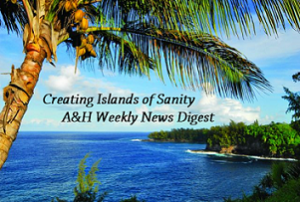 THIS WEEK
♦ TODAY! WEDNESDAY, March 22, 2017 – YOU ARE INVITED to the  Interior Design Winter 2017 Senior Capstone Exhibit – "Opening Night" Reception 5:30 – 7:30 pm, Room L124.

♦ Still time left to visit the Art Gallery Space to view Art Instructor Dale Lindman's Art Exhibition.  Gallery Space hours: Tues./Thur. 12-2:30 and Fri. 11-2:30. More info available on the Gallery Space web site.  Dale's exhibition will be on display through  March 29, 2017.
---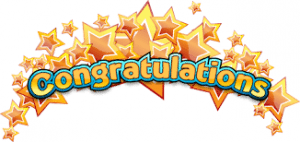 CONGRATULATIONS!!
♦ Congratulations to Elaine Nutter, winner of this year's Margin of Excellence Award for exempt staff!  Elaine is the Transition to College Navigator in Basic and Transitional Studies (BaTS).  Her work focuses on advising BaTS students as they transition to college-credit courses.  She is also one of the founders of the STAR Center.  The STAR Center is a drop-in advising center for students as they plan their next steps to college or a career.  Elaine is a valued member of the BaTS team! Congratulations Elaine!!
---
⇓    New!  FACULTY RESOURCES New!  ⇓

♦  Crosscurrents is now accepting poems, short prose, and art from Washington Community Colleges' instructors, working or retired, for the 2017 edition. Deadline for submissions is April 15, 2017.  Please visit the A&H commons site for more detailed information.
◊◊ Do you have information to share that you think might benefit your division colleagues?  The weekly A&H Digest is now featuring a new section "Faculty Resources," for disseminating informative articles, workshops, and other events of specific interest to faculty.  Please send all info to:  Janis Juarez.