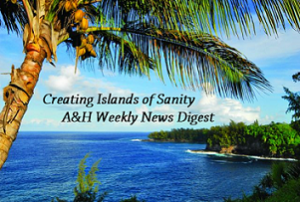 THIS WEEK
♦  TONIGHT! April 12, 2017. Jim Sisko's Bellevue College Jazz Orchestra Performing at Tula's Jazz Club  – $10 cover charge 7:30 pm.

♦ April 13-15 – Dog Sees God Theatre Performance.  Stop Gap Theatre  $5 tickets available through Brown Paper Tickets.
---

↓   New!  FACULTY RESOURCES New!  ↓
♦ Why Authoritarians Attack the Arts – Article from New York Times submitted by Maggie Harada
♦ Do you have information to share that you think might benefit your division colleagues?  The weekly A&H Digest  features a new section "Faculty Resources," for disseminating informative articles, workshops, and other events of specific interest to faculty.  Please send all info to:  Janis Juarez.
--- FACULTY /STAFF INFORMATION UPDATE
♦ Please submit your updated faculty/Staff bio picture and/or info to Janis Juarez.  Send all BaTS and ELI updates to Seda Markarova.  Each department in A&H has a faculty or Administrative section located on their Web site.  Visit the A&H web site to see what your colleagues have on their faculty/Administrative Staff page.
---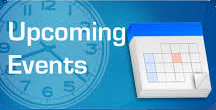 UPCOMING EVENTS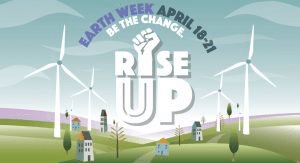 ♦ NEXT WEEK! Earth Week 2017 –  "Rise Up –  Be the Change!"
Visit the Earth Week web site to view the Earth Week 2017 Schedule and the Earth Week 2017 Poster (pdf file) and other information.
♦ May 5 & 6 – Bellevue College Dance Company Spring Dance Festival. 7:30 pm.  Tickets through Brown Paper Tickets.