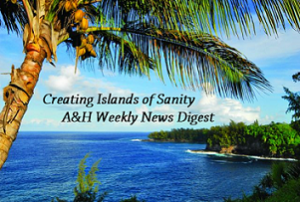 THIS WEEK
♦ Earth Week 2017– "Rise Up – Be the Change!" Visit the Earth Week web site to view the Earth Week 2017 Schedule and the Earth Week 2017 Poster (pdf file) and other information.

♦ Thursday, April 20 – Terrance Hayes – Social Justice for Black Lives. 11:30 am & 1:30 pm, Carlson Theatre.  5:00 pm in Room N201.  Please see the event poster for more information about the event schedule and topics.
♦ April 20 – 22. Power of One Conference, hosted by Bellevue College. Please view the program for valuable information and the schedule of activities.
---
YEAR END CELEBRATION
♦  Year End Celebration – Raffle Baskets.  We are now collecting items for the baskets.     Please click on this link to read more about how you can help, and how the raffle baskets benefit the Bellevue College community.  Remember your names will be added for the Arts & Humanities raffle when you donate $$ or items.
---

FACULTY RESOURCES
♦ Please review the Faculty Commons spring 2017 schedule to be informed of all workshops available.  A pdf file is also available for your viewing.
♦ Do you have information to share that you think might benefit your division colleagues?  The weekly A&H Digest  features a new section "Faculty Resources," for disseminating informative articles, workshops, and other events of specific interest to faculty.  Please send all info to:  Janis Juarez.
---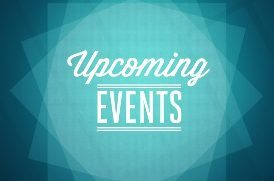 UPCOMING EVENTS
♦ May 5 & 6 – Bellevue College Dance Company Spring Dance Festival. 7:30 pm.  Tickets through Brown Paper Tickets.
♦ May 10 – Jim Sisko's Bellevue College Jazz Orchestra Performing at Tula's Jazz Club  – $10 cover charge 7:30 pm.
♦ May 11 – Shirley Cunningham's retirement party. R 140 A 3:30 – 5:30.  Read More about Shirley's retirement.