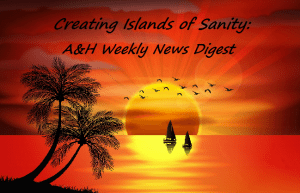 THIS WEEK (through next Tuesday)
♦ TONIGHT, June 14, 2017 – Jim Sisko's Bellevue College Jazz Orchestra Performing at Tula's Jazz Club | 7:30 pm |$10 cover charge.
♦ THURSDAY, June 15, 2017 – Opening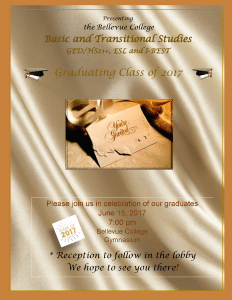 Night Reception for the Interior Design Spring 2017 Senior Capstone Exhibit. 5:30 pm – 7:30 pm.
♦ THURSDAY, June 15, 2017 – GED/HS21+, ESL and I-BEST Graduation Ceremony. 7:00 pm | GYM |  All are invited, Admission is free.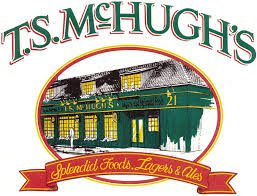 ♦ FRIDAY, June 16, 2017 – Dear A&H Colleagues: Graduation is upon us, so we need to be in the spirit!  Let's plan to meet at T.S. McHugh on lower Queen Anne (near the Arena) at 4-ish for dinner and socializing.  Check out the T.S. McHugh website for location and menu.  I am leaving it up to individuals to make sure their pre-graduation activities are in full compliance with Policy 4500 – submitted by Gordon Leighton, Self-Appointed Chair, Attitude Adjustment Committee
---

DESK COPIES
♦  Please take this time before summer and fall quarters to order your desk book, or exam copies.