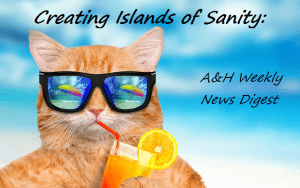 SYLLABI
♦ SYLLABI – Summer faculty are working on summer 2017 syllabi (yes?).  When completed, please send to Janis Juarez via e-mail or though the Request Center.  Send ELI and all Basic and Transitional Studies syllabi to Seda Markarova.  Most preferred are the CANVAS syllabi links.  To mark your syllabus "public" in Canvas, please view this video.  This is an EXCELLENT video.
♦ Visit the Arts & Humanities Commons site for updated SYLLABI Link updates.
SHAREPOINT UPDATE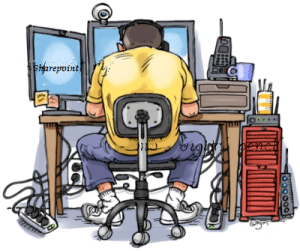 ♦ Janis and Jon have been working hard transferring files and info from the present site to the new site. One word of note: The instructor course evaluations will not be transferred over. If any archived evaluations are needed, please e-mail Jon Kissoondyal and he will forward them to the
person that is requesting them.  If you have any questions about the new sharepoint site, please contact Janis or Jon
PLEASE MAKE NOTE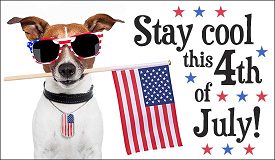 ♦ Remember! The staff will be working half days on Fridays during summer, with the exception of July 7 (full day). The campus will be closed Tuesday, July 4.