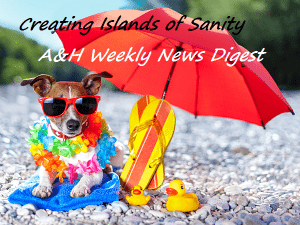 SPECIAL EVENT
♦ Monday, July 31 – Bellevue College Welcomes Sherilyn Fenn | Carlson Theatre | Free Event |
12-2pm Acting Session &
2:15-3:15pm Q&A Session.
Sponsored by Bellevue College Film Club.   For more info contact:  Craig Hurd Mckenney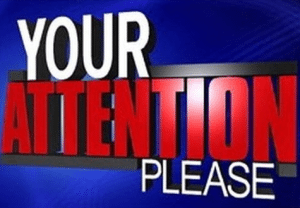 ATTENTION FACULTY!
♦ Do you frequently merge two or more sections of the same class in Canvas? The WA Attorney General's office recently ruled that many Canvas section merges are not FERPA compliant.  As a result, BC will limit merges to those sections of a class that must be taught together (for example, SPAN 221/222/223). You can find more information at the Bellevue College eLEARNING web site.
UPCOMING EVENTS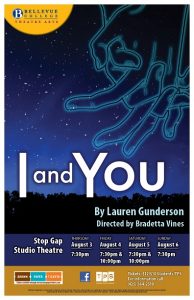 ♦ August 3 – August 6, 2017:  I and You | Stop Gap Theatre | Tickets  available through Brown Paper Tickets.