THIS WEEK
♦  TODAY! August 2, 2017. Fundraising for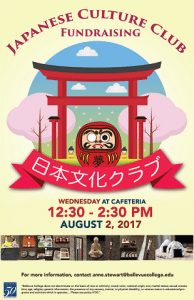 Japan Week. The BC Japanese Culture Exchange Club will be hosting a fundraiser event to support October's "Japan Week @BC" at the cafeteria from 12:30-2:30.  Japanese items and "onigiri" (rice balls) will be available for purchase.
♦ Thursday, August 3, & Friday, August 4, 2017 – I-90 Closure for the Blue Angels.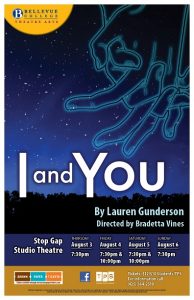 For closure times and other info please visit the WA State Department of Transportation web site.
♦ August 3 – August 6, 2017:  I and You | Stop Gap Theatre | Tickets  available through Brown Paper Tickets.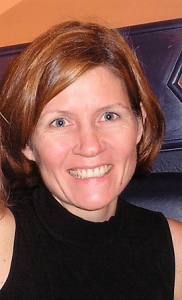 ♦ Saturday, August 5, 2017 – Memorial Service for Suzy Lepeintre. It's hard to say goodbye.   It's hard to let go of someone so young and good, so filled with life and love. Please join family and friends at 10:30 am at McMenamins Anderson School in Bothell.  You can find more information on "Saying good-bye to Suzy" at her Color of Hope blog.  In lieu of flowers, please consider donating to the following organizations that were close to Suzy's heart.  Camp Kesem, Harmony Hill or Swedish Cancer Institute
ATTENTION FACULTY! – IMPORTANT MESSAGE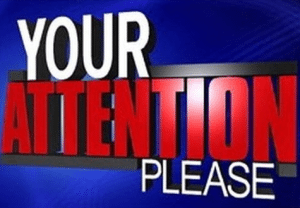 ♦ Do you frequently merge two or more sections of the same class in Canvas?  The WA Attorney General's office recently ruled that many Canvas section merges are not FERPA compliant.  As a result, BC will limit merges to those sections of a class that must be taught together (for example, SPAN 221/222/223). You can find more information at the Bellevue College eLEARNING web site.
FACULTY RESOURCES

♦ Faculty are invited to join Open Washington, a network for WA state's community & technical colleges!  The Open Washington network is an extensive hub of Open Educational Resources from across the country.  There are resources available in ASL, Art, Communication, Drama, English, French, Humanities, Philosophy, Research, Spanish, and many other disciplines.  For more information, visit the Open Washington website.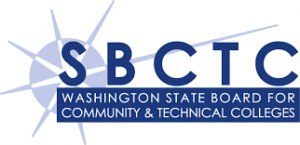 ♦ The Office of eLearning & Open Education at the Washington State Board for Community & Technical Colleges (SBCTC) offers a suite of free, high-quality professional learning opportunities to system faculty and staff year-round.  Check out the upcoming summer enrichment opportunities, dates registration info on the A&H Commons web site