THIS WEEK
♦ Visit the "Drawing on Florence" blog by Interior Design Dept. Chair/Instructor, Dan Beert.  He and Jon Passmore are having lots of adventures in drawing with BC Students while abroad until September 12, 2017.  Be sure to check out all posts under the heading "recent posts."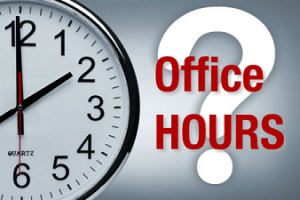 ♦ E-mail Fall Quarter 2017 office hours to: Jon Kissoondyal.  Be sure to include: your available hours, Office location and BC phone extension (if you have one).
---
CONGRATULATIONS!

♦ Congratulations to Jono Vaughan, Art Department faculty member, who is a finalist for the Seattle Art Museum's 2017 Betty Bowen Award!  More than 500 artists living in Washington, Oregon, and Idaho applied for this prestigious award; the winner will be announced later this month.  Jono's ongoing series, Project 42, raises awareness about the extreme violence against trans people by commemorating 42 transgender individuals who have been murdered.
---
SYLLABI TEMPLATE UPDATE
 ♦ Syllabi template is now available on the Bellevue College web site under eLEARNING.  All links will be updated in this new site.  If you have any questions or comments regarding the syllabi template be sure to e-mail: eLEARNING.
**PLEASE NOTE: Be sure to include both policies in your syllabi available on the A&H web site under "Student Information."

♦ Make your Canvas Syllabus Publicly Viewable instructions.
---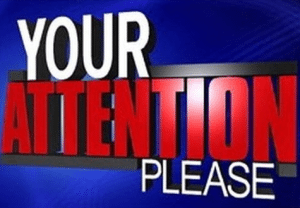 ATTENTION FACULTY!
♦ Do you frequently merge two or more sections of the same class in Canvas?  The WA Attorney General's office recently ruled that many Canvas section merges are not FERPA compliant.  As a result, BC will limit merges to those sections of a class that must be taught together (for example, SPAN 221/222/223). You can find more information at the Bellevue College eLEARNING web site.
---

FACULTY RESOURCES
♦ Friday, October 6, 2017, 9:00 am – 4:00 pm. "NSF Day" grantwriting workshop, hosted by the U of W – Tacoma.  This will be a lively, hands-on workshop:  attendees should bring grant ideas, and be open to beneficial opportunities for collaboration!  This is a free event and a working lunch will be provided at no charge.  Visit the above link to find out more information and how to register.
---
Honoring Suzy's Memory
♦ Francois Lepeintre, is honoring Suzy's memory and raising money for cancer by participating in the Seattle Open Water Swim.  Donations are welcome.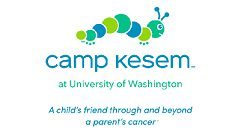 "THANK YOU" from Camp Kesem
♦The donations to Camp Kesem from the faculty and staff from A&H this past June helped send 122 children to camp and provide them with year-long support.  Arts & Humanities received a big "Thank you" from the bottom of the Camp Kesem Coordinators' hearts. The two week Camp just came to an end that was full of fun activities including: Messy Olympics, camp fires, arts & crafts, gaga ball, archery, fun-yaks, talent shows and more.  Thank you to everyone that contributed!!  Arts & Humanities contributed approximately $325.00.
---
UPCOMING EVENTS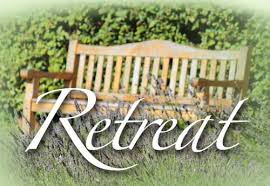 ♦ September 13, 2017 – A&H Retreat |  Mercer Island Community Center.   Breakfast will be available starting at 8:30.  The program will begin promptly at 9 am.
     **Adjunct faculty who participate will receive a $100 stipend.
***The retreat is a designated Division Day, which means that full-time   faculty are required to attend or complete an absence form (see 14.1.4 in the contract)