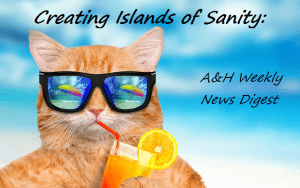 SYLLABI TEMPLATE UPDATE
♦  Syllabi template is now available on the Bellevue College web site under eLEARNING.  All links will be updated in this new site.  If you have any questions or comments regarding the syllabi template be sure to e-mail: eLEARNING.

PLEASE NOTE: Be sure to include both policies in your syllabi available on the A&H web site under "Student Information." 
♦ Make your Canvas Syllabus Publicly Viewable instructions.
---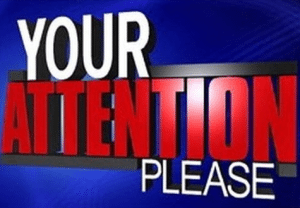 ATTENTION FACULTY!
♦   Do you frequently merge two or more sections of the same class in Canvas?  The WA Attorney General's office recently ruled that many Canvas section merges are not FERPA compliant.  As a result, BC will limit merges to those sections of a class that must be taught together (for example, SPAN 221/222/223). You can find more information at the Bellevue College eLEARNING web site.
---
FACULTY RESOURCES

♦ Faculty are invited to join Open Washington, a network for WA state's community & technical colleges!  The Open Washington network is an extensive hub of Open Educational Resources from across the country.  There are resources available in ASL, Art, Communication, Drama, English, French, Humanities, Philosophy, Research, Spanish, and many other disciplines.  For more information, visit the Open Washington website.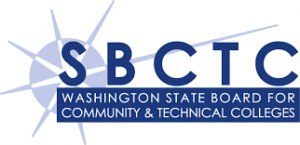 ♦  The Office of eLearning & Open Education at the Washington State Board for Community & Technical Colleges (SBCTC) offers a suite of free, high-quality professional learning opportunities to system faculty and staff year-round.  Check out the upcoming summer enrichment opportunities, dates registration info on the A&H Commons web site.
---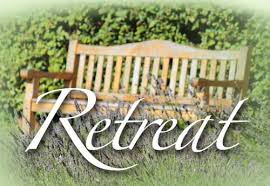 UPCOMING EVENTS
♦ September 13, 2017 – A&H Retreat |  Mercer Island Community Center.  Breakfast will be available starting at 8:30.  The program will begin promptly at 9: am.
**Adjunct faculty who participate will receive a $100 stipend.
***The retreat is a designated Division Day, which means that full-time faculty are required to attend or complete an absence form (see 14.1.4 in the contract)