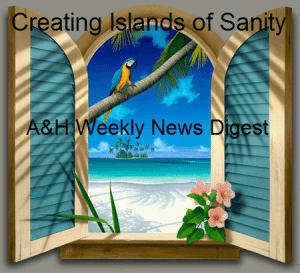 THIS WEEK
♦ Saturday, March 3 – 4th Bellevue World Taiko Festival | 2 Concerts 2 & 7 p.m. | Bellevue Performing Arts Center at Bellevue High School.
The Pals Center in the C-bldg will be selling discounted tickets to students ($10),  only one ticket per student.
Visit Brown Paper Tickets to read more about this event and additional ticket information.
This event was also mentioned in the BC FYI Bulletin on Feb. 27
Submitted by Anne Matsumoto Stewart
---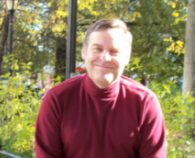 GARY OLSON'S RETIREMENT FAREWELL
♦ Thursday, March 8, 12:00 p.m. – 1:00 p.m. R 230 Lunchroom. Come and have a piece of homemade carrot cake and wish English instructor, Gary Olson, good luck in his new life on Whidbey Island.

---


25LIVE HANDS-ON TRAINING – NOW AVAILABLE
♦ 25Live Hands-on Training sessions are schedule during March. Visit the schedule page to see scheduled times.
---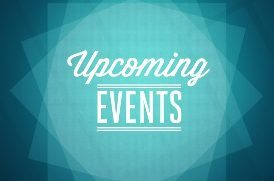 UPCOMING EVENTS
♦  March 7-10, 7:30 p.m., Carlson Theatre | Antigone: Adapted from the play by Sophocles by Emily Mann |  Directed by Tammi Doyle & choreographed by Laura Peterson.  Tickets and more info available through Brown Paper Tickets.
**ASL Interpreted Performance of Antigone on Thursday, March 8.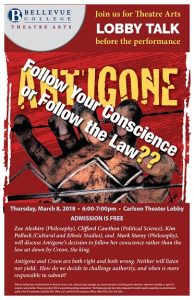 ♦ Thursday, March 8 – LOBBY TALK | 6:00 p.m. – 7:00 p.m., Carlson Theatre Lobby | Free Admission

Zoe Aleshire, Clifford Cawthon, Kim Pollock and Mark Storey will discuss Antigone's decision to follow her conscience rather than the law set down by Creon, the King.
Visit the Theatre Arts web site for more information.