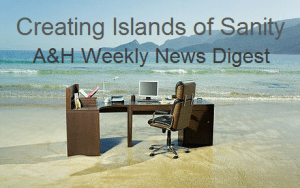 THIS WEEK
♦ March 7-10, 7:30 p.m., Carlson Theatre | Antigone: Adapted from the play by Sophocles by Emily Mann |  Directed by Tammi Doyle & choreographed by Laura Peterson.  Tickets and more info available through Brown Paper Tickets.  ASL Interpreted Performance of Antigone on Thursday, March 8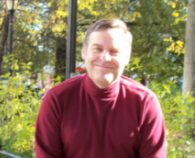 ♦ Thursday, March 8, 12:00 p.m. – 1:00 p.m.
R 230 Lunchroom.  Come and have a piece of homemade carrot cake and wish English instructor, Gary Olson, good luck in his new life on Whidbey Island.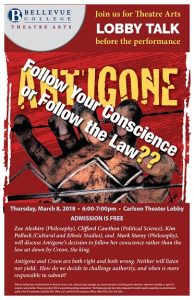 ♦ Thursday, March 8 – LOBBY TALK | 6:00 p.m. – 7:00 p.m., Carlson Theatre Lobby | Free Admission |  Zoe Aleshire, Clifford Cawthon, Kim Pollock and Mark Storey will discuss Antigone's decision to follow her conscience rather than the law set down by Creon, the King.  Visit the Theatre Arts web site for more information.
---
ACADEMIC SUCCESS CENTER
♦ Could any of your students benefit from the Reading, Writing, or Study Skills workshops offered by the Academic Success Center?  Then check out the March schedule on the ASC web site
---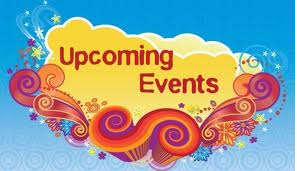 UPCOMING EVENTS
♦ Wednesday, March 14. Jim Sisko's Bellevue College Jazz Band Performing at Tula's Jazz Club | 7:30 pm | $10 cover Charge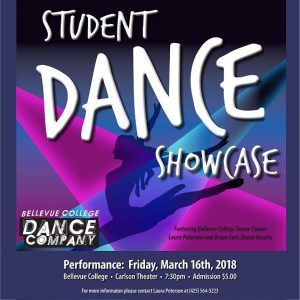 ♦ March 16, 7:30 p.m. – Bellevue College Student Dance Showcase | Carlson Theatre | Tickets $5, available through Brown Paper Tickets
♦ March 16, 7:30 p.m. – Bellevue College Concert Choir Winter Performance: "Just So Stories" Fairytales and Folk Songs | Aimee Hong, Conductor – St. Margaret's Episcopal Church | Tickets $5.  Tickets are available through Brown Paper Tickets
♦ March 19, 7:30 p.m. – Bellevue College Music Department Presents: Winter From the Chamber, Dr. Brian Cobb, Curator | Carlson Theatre | Tickets $5, available through Brown Paper Tickets