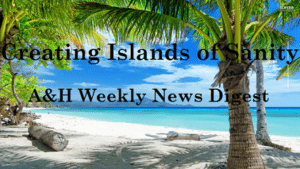 THIS WEEK
♦  TONIGHT! Wednesday, April 11. Jim Sisko's Bellevue College Jazz Band Performing at Tula's Jazz Club | 7:30 pm | $10 cover Charge.

♦  April 12-14, 7:30 p.m. Stop Gap Theatre. Bellevue College Stage Fright Production, "Stop Kiss" by Diana Son, directed by Megan Mullen. Tickets $5, available through Brown Paper Tickets.
---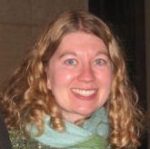 A&H BC FOUNDATION FACULTY & STAFF EXCELLENCE AWARD WINNER
♦  CONGRATULATIONS! to Katherine Medbery-Oleson, winner of this year's BC Foundation Faculty & Staff Excellence Award for Full-time faculty. President Weber presented her award Wednesday, April 4.  Katherine has taught in the CMST program since winter 2005.  Fall 2005, she was hired full-time.  She has been Chair of the CMST Department since 2008 .  Katherine likes to read, cook, and spend time with her family when she isn't at Bellevue College.   To sum it all up, Katherine is absolutely AWESOME!  A reception for all of the winners will be at the End of the Year Celebration event on June 6.  Congratulations Katherine!
---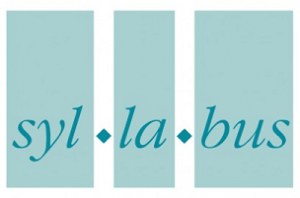 SYLLABI REMINDER
♦  Please send spring 2018 syllabi to Janis Juarez via e-mail or through the Request Center.  Send ELI and all BaTS syllabi to Seda Markarova.
Keep sending the CANVAS links to Seda and me, the links are working out great on the A&H web site. Don't forget to mark the links "public," see below for instructions.
♦  Making Syllabi public.  Go into settings (located at the bottom on the left-hand menu), scroll down to "Visibility," make sure the word "course" is in the box.  Right beneath the Visibility box check ü "Customize," the word "syllabus" should be showing, make sure the word "public" is displayed.
---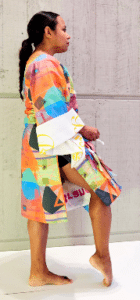 UPCOMING EVENTS
♦ Thursday, April 26, Opening Night Reception, Project 42, with Jono Vaughan  Seattle Art Museum  More info is available on the SAM web site.   The show will open to the public on April 21 and runs till August 5.  Contact Jono Vaughan to be included in the "Invite Only" area at this special event.  Jono was the recipent of the 2017 Betty Bowen award.