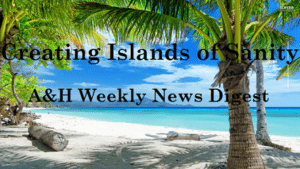 THIS WEEK
♦ Thursday, April 26, Opening Night Reception, Project 42, with Jono Vaughan  Seattle Art Museum  More info is available on the SAM web site.   The show will be open to the public April 21 and runs till August 5.  Contact Jono Vaughan to be included in the "Invite Only" area for the April 26 special event.  Jono was the recipient of the 2017 Betty Bowen award.

---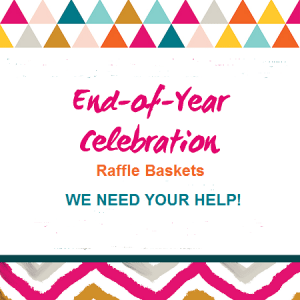 YEAR END CELEBRATION 
♦ WE NEED YOUR HELP!  Year End Celebration – Raffle Baskets.  Donations are starting to trickle in (thank you everyone that have contributed), it is amazing to see what people can think of for the baskets.  We do need more donations.   Please click on this link to read more about how you can help, and how the raffle baskets benefit the Bellevue College community.  Remember your names will be added for the Arts & Humanities raffle when you donate items.

---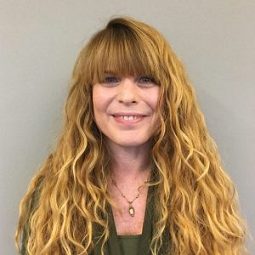 CLASSROOM VISITS – DEANNE ESCHBACH
♦ REMINDER!  Schedule classroom visits with Deanne during spring quarter 2018.  This includes any class within the A/H division.  They are approximately 10 minutes in length.  The visit is very informal and more of a question and answer format.  The discussion involves registration and advising. Visits are on any Tuesday or Wednesday.  You are encouraged to schedule your visit soon.  To schedule a visit, please contact the division front desk or Deanne Eschbach, or stop by Deanne's office, R240E.  PLEASE NOTE: for upcoming quarters it is recommended that scheduling be done between week three and week five of the quarter.

---


UPCOMING EVENTS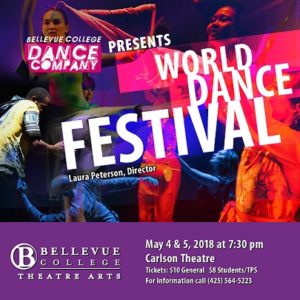 ♦ May 4-5, 7:30 p.m. Carlson Theatre | Bellevue College Dance Company, directed by Laura Peterson | Tickets available through Brown Paper Tickets.

♦ May 7, 12:30-1:30 p.m., Carlson Theatre | Free event | BC Jazz Combo Student Recital Hour

♦ May 9, 7:30 p.m. | Jim Sisko's Bellevue College Jazz Band Performing at Tula's Jazz Club | $10 cover charge
♦ May 10, 7:30 p.m. | BC Jazz Combo Concert | Carlson Theatre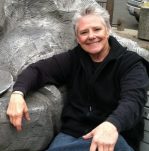 ♦ Thursday, May 24, Noon – 1:00 p.m. , R 230 Lunch room | Paula Sebastian's Retirement Party |  Say farewell to Paula and have a slice of French chocolate cake