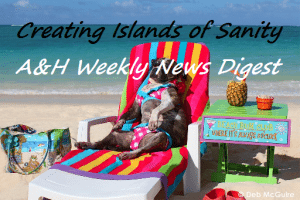 THIS WEEK
♦ Monday, August 20 by 11:00 pm: GRADES DUE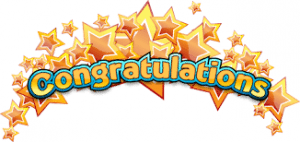 CONGRATULATIONS!
♦ Jono Vaughan is among the eight finalists announced for the 2018 Neddy Artist Awards.  Stewarded by Cornish College of the Arts since 2011, the Neddy Artist Awards is the most generous and longest-running award for visual artists in the State of Washington, providing two annual gifts of $25,000, and six awards of $1,500, to artists living and working in the Puget Sound region.  The winners will be announced in September.  Congratulations Jono!  Please visit the Neddy Artist Awards web site for more information.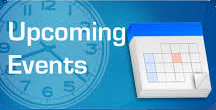 UPCOMING EVENTS
♦ Wednesday, September 12 – A&H Retreat | Bellevue Club, 11200 SE 6th St. Bellevue, 98004  | 9:00 am – 4:30 | Breakfast will not be provided.  Agenda | lunch menu

♦ Wednesday, September 19, 7:30 pm |  Jim Sisko's Bellevue College Jazz Band Performing at Tula's Jazz Club | $12 cover charge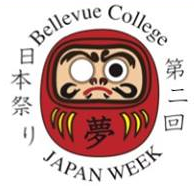 ♦ Monday, October 1 – Saturday, October 6 – Japan Week @ BC.  BC's Japanese Culture Exchange Club will be presenting a cultural and educational event called "Japan Week" during the first week of October on campus, with support from the Consulate-General of Japan.  The weekday events will be lectures/demonstrations by guest performers and speakers for BC students, faculty and staff.  It would be great if you could include these special lecture series in your fall quarter syllabus/schedule.  We would like to have as many students as possible attend. Please visit the Japan Week web site for updated information and about getting involved by volunteering.