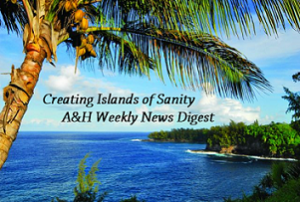 THIS WEEK
♦ SATURDAY, Jan. 26, BC Vocal Jazz Festival Gala Concert | 7:30 p.m., Carlson Theatre | additional information available on the Music web site.
UPDATE ON A&H SEARCH PROCESS submitted by Katherine Medbery-Oleson
♦ On behalf of the A&H Dean Interview Committee, I want to provide an update. Our committee has identified four applicants
to bring to campus for open interviews. The interviews will be held over the next two weeks, specifically on
Tuesday, Jan. 29 (3:15-4:45 p.m.), Monday, Feb. 4 (12:45-2:15 p.m.), and Friday, Feb. 8 (12:45-2:15 p.m. AND 2:45-4:15 p.m.)
I will be sending out Outlook meeting requests in the next day or so to everyone that will include more details (including names of
the applicants and location of interviews).
Here are a few details about the open interview:
the entire A&H division (faculty and staff), as well as one ASG representative, will be invited to attend each interview
the screening committee (consisting of 6 colleagues: Tom Almli, Leslie Heizer Newquist, Janis Juarez, David Lopez-Kopp,
Mausumi Maulik and Katherine Medbery-Oleson) will ask questions during the interview, and the applicant will have a
chance to ask us questions
each interview will be taped and made available online so that faculty and staff unable to attend can view them
eligible A&H division faculty members will vote on all of the applicants we are interviewing as to whether or not we want
them to be forwarded to the Provost (who is the hiring authority); this means all, some, or none of the applicants may be
forwarded for the next step in the recruitment process
Please contact Katherine (koleson@bellevuecollege.edu) if you have any questions.
We look forward to seeing you at the interview!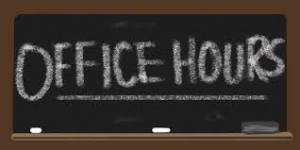 OFFICE HOURS
♦ THANK YOU for all of the office hours that were sent in. HOWEVER, there are still a few instructors that haven't sent them. Please send them to Jin Wang for winter 2019. She would like your office location, office phone# (if you have one) and the time available to students.
ITEMS NEEDED FOR THE THEATRE ARTS PRODUCTION MUSICAL CAMELOT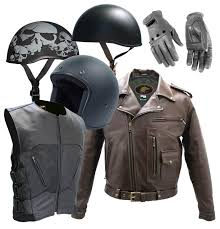 ♦ All ADULT SIZES of Road Bike and Motorcycle body armor, and helmets that may not be street safe.
Performance dates: March, 6-9. Please contact: Tammi Doyle at ext. 2319 or tammi.doyle@bellevuecollege.edu.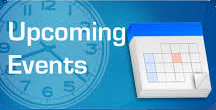 UPCOMING EVENTS
♦ WEDNESDAY, Jan. 30, PHILOSOPHY TALKS – The Doctrine of Double Effect, Mark Storey BC Philosophy | 10:30-11:20 a.m. LMC, Room D 106 | pdf flyer
♦ SATURDAY, Feb. 2, BC Jazz Band Festival Gala Concert | 7:30 p.m., Carlson Theatre | additional information available on the Music web site
♦ FRIDAY, Feb 8, 3:30-5:30 p.m. | Beyond the Break AUDITIONS | Stop Gap Studio Theatre | An original play by Bellevue College Students and Tammis Doyle. Auditions for students who want to create
and perform an original play centered around our shared American LGBTQAI | Pride past and visions of the future. You don't need to identify as LGBTQAI to audition.
♦ Wednesday, Feb. 13, 12:30 p.m. | Student Recital Hour | Carlson Theatre | FREE admission
♦ Wednesday, Feb. 13, 7:30 p.m. | Jim Sisko's Bellevue College Jazz Band | $12 Cover charge Visit Tula's web site for reservations, directions, dinner menu and more