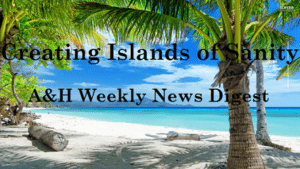 THIS WEEK
♦ MAY 28 – JUNE 1 – PRIDE THEATRE FESTIVAL | Carlson Theatre & Theatre Lobby
⇒ PROJECT 42, an on-going art project with Jono Vaughan and BC students around her work celebrating/ commemorating the life and death of a trans person, FREE ADMISSION through JUNE 1
⇒ DRAG SHOW/GAY CABARET, 7:30 p.m., Carlson Theatre, Drag Show with BC students| Songs from musicals sung by gay characters | FREE ADMISSION MAY 29
⇒ BEYOND the BREAK, Performances May 30 – JUNE 1, Carlson Theatre, 7:30 p.m. tickets through Brown Paper Tickets
⇒ FILM FEST see Theatre Arts Web site for show times. MAY 30

♦ MAY 29 & MAY 30 – 11 a.m. – 2 p.m., C Building Café Lobby. Please come and support the Japanese Culture Exchange Club – Spring Flea Market. They will be having their spring quarter flea market fund-raising event. Last year's Japan Week t-shirts will be available for $10, Dango Dumplings on a stick for $2 and donated Japanese items will be available at various prices. Please read the FYI Bulletin for more information.
♦ MONDAY, JUNE 3 | Student Recital Hour, Carlson Theatre 12:30 p.m. | Featuring Bellevue College Music Students | FREE Event
∗∗ YEAR END CELEBRATION – Wednesday, June 5 ∗∗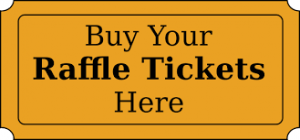 ♦ RAFFLE TICKETS are now available to purchase. Janis Juarez (me) has them at her desk in R 230. Each ticket is $1. Checks are acceptable. Please make checks payable to: BC Foundation and note Safety Net in the memo field. NEED NOT BE PRESENT TO WIN. Raffle basket drawings will be done during the reception portion of the Year End Celebration around 4:30 p.m. on Wednesday, June 5.
♦ There will be GOLDEN TICKETS available in A101 (Foundation Office) for $2 each. Lauren Hardin from the Foundation Office will send out an e-mail when the extra special baskets have been put together for you to see in A101 and decide if you want to purchase the special golden tickets.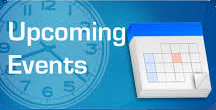 UPCOMING EVENTS
♦ FRIDAY, JUNE 7 | Spring Choral & Vocal Showcase, 7:30 p.m., Carson Theatre | Featuring the Bellevue College Choir and BC Jazz
Singers, Thomas Almli & Aimee Hong Conductors | Ticket purchase will be available through Brown Paper Tickets.
♦ WEDNESDAY, JUNE 12 | BC JAZZ BAND at Tula's Jazz Club in Seattle | 7:30 p.m.,Reservations are required, $10 Cover Charge | Visit Tula's web site for more information. Jim Sisko, Director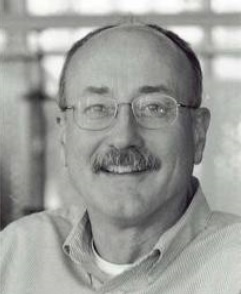 ♦ THURSDAY, JUNE 13 | 1:30-3:30 p.m., Garden Room, C130 A&B – Mark your Calendars! GORDON LEIGHTON'S RETIREMENT PARTY. After 30 years of teaching, attending meetings, meeting with students and much, much more, it's time for Gordon to hang up his Grade Book and go down a different path. Please join us as we offer Gordon Leighton best wishes on his retirement. Please contact Ron Holland if you have any questions, would like to help plan or donate $$ towards the refreshments. You won't want to miss this event.
♦ FRIDAY, JUNE 14 | VOCAL JAZZ NIGHT, Tom Almli, Director | 7:30 p.m., Carlson Theatre | Tickets available through Brown Paper Tickets.

♦ MONDAY, JUNE 17, 11 a.m. – 12:30 p.m., D 106 | SAVE THE DATE! WENDY PICKERING'S RETIREMENT POTLUCK PARTY EXTRAVAGANZA! Join us as we celebrate Wendy's 22-year teaching career in the English Language Institute at BC and wish her well as she heads out on new adventures. Food! Music! Stories! Fun! We hope to see you there. Submitted by Rebecca Banset
♦ MONDAY, JUNE 17 | FROM the CHAMBER, Brian Cobb, Curator | Carlson Theatre, 7:30 p,m. | Tickets will be available through Brown Paper Tickets