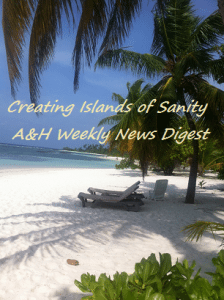 THIS WEEK
♦  TODAY! JUNE 5 – YEAR END CELEBRATION, Carlson Theatre, 3-4:30 p.m., followed by reception and raffle basket  drawings. Raffle tickets will be available for sale in the theatre lobby a few minutes before event begins.  Each ticket is $1, checks are  acceptable.  Please make checks payable  to: BC Foundation and note Safety Net in the memo field.   You do not need to be present to win.
♦ Tomorrow! June 6 – A&H Dean SURVEY/VOTE REMINDER! If you haven't submitted your vote, today is the last day.  Check your BC e-mail inbox for the e-mail voting link sent from HR to submit your vote.    The e-mail subject line will be:
"[ACTION REQUIRED] A&H Dean Candidate Consideration Survey."  Voting is open to Full Time Faculty and Adjuncts Lecturer 1 & 2.
Check with Suzette Yaezenko from HR if you haven't received your voting/survey e-mail.  Check with Katherine Medbery-Oleson if you have any questions.
♦ TOMORROW! JUNE 6. IN-HOUSE RAFFLE – 8:30 a.m. In or around Michelle's Office R 230 W.  For all faculty and staff that donated
to the Raffle baskets that Janis and Michelle put together and donated for the YEAR END CELEBRATION.  THANK YOU to everyone
that made donations.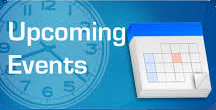 UPCOMING EVENTS
♦ WEDNESDAY, JUNE 12 | BC JAZZ BAND at Tula's Jazz Club in Seattle | 7:30 p.m, Reservations are required, $10 Cover Charge | Visit Tula's web site for more information.  Jim Sisko, Director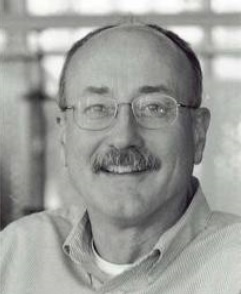 ♦ THURSDAY, JUNE 13 | 1:30-3:30 p.m., Garden Room, C130 A&B – Mark your Calendars!  GORDON LEIGHTON'S RETIREMENT PARTY. After 30 years of teaching, attending meetings, meeting with students and much, much more, it's time for Gordon to put away his Grade Book and go down a different path.  Please join us as we offer Gordon best wishes on his retirement.   Please contact Ron Holland if you have any questions, would like to help plan or donate $$ towards the refreshments.
♦ FRIDAY, JUNE 14 | VOCAL JAZZ NIGHT, Tom Almli, Director | 7:30 p.m., Carlson Theatre | Tickets available through Brown Paper
Tickets.

♦ MONDAY, JUNE 17, 11 a.m. – 12:30 p.m., D 106 | SAVE THE DATE! WENDY PICKERING'S RETIREMENT POTLUCK PARTY EXTRAVAGANZA! Join us as we celebrate Wendy's 22-year teaching career in the English Language Institute at BC and wish her well as she heads out  on new adventures. Food! Music! Stories! Fun! We hope to see you there.  Submitted by Rebecca Banset
♦ MONDAY, JUNE 17 | COMBINED EVENT – FROM the CHAMBER, Brian Cobb, Curator & the Spring Music, Spring Choral & Vocal Showcase Concert, Tom Almli & Aimee Hong, Directors| Carlson Theatre,  7:30 p,m. Tickets available through Brown Paper Tickets.
♦ WEDNESDAY, JUNE 19 | JAZZ COMBOS CONCERT, Jim Sisko Director | Carlson Theatre, 7:30 p.m. | Featuring the Bellevue College Instrumental Jazz Combos