THIS WEEK
♦ THURSDAY, JULY 11 – "Building Blocks of a Clause: Subject + Verb" Workshop 11:30am-12:20pm | D204, Writing Lab in the Academic Success Center.
WRITING LAB WORKSHOPS
♦ The Writing Lab in the Academic Success Center (D204) will be holding workshops this summer:

FACULTY RESOURCES
♦ FACULTY COMMONS SUMMER 2019 PROGRAM. Check out what the Faculty Commons WEB SITE to see what their summer 2019 schedule has to offer.
♦ Do you have information to share that you think might benefit your division colleagues? The A&H Weekly News Digest features
"Faculty Resources" for disseminating informative articles, workshops, and other events of specific interest to faculty. Please
send all info to: Janis Juarez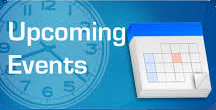 UPCOMING EVENTS
♦ AUGUST 8-11 | THE FANTASTICKS, 7 p.m. performances | Outside in the Raging Rivers Courtyard, behind the Fountain.
Tickets and more information available through Brown Paper Tickets.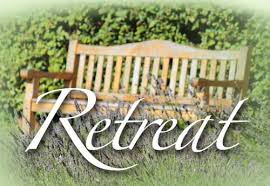 ♦ WEDNESDAY, September 11 | A&H Division Retreat | Mercer Island Community Center | 9 a.m. – 4 p.m.