NEW ARTS & HUMANITIES DIVISION DEAN
♦ Ellen Nichols will begin her new role as the A&H Division Dean Monday, August 26.
DESK COPIES
♦ Instructors, please use this time before fall quarter 2019 to order desk copies for your classes. I have some of the publisher rep info at my desk. Do not hesitate to contact me, Janis Juarez, if I can be of help.

FACULTY RESOURCES
♦ FACULTY COMMONS SUMMER 2019 PROGRAM. Check out the Faculty Commons WEB SITE to see what their summer 2019 schedule has to offer. Several workshops still available through summer 2019.
♦ Do you have information to share that you think might benefit your division colleagues? The A&H Weekly News Digest features "Faculty Resources" for disseminating informative articles, workshops, and other events of specific interest to faculty. Please
send all info to: Janis Juarez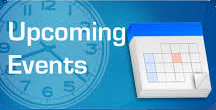 UPCOMING EVENTS
AUGUST 8-11 | THE FANTASTICKS, 7 p.m. performances | Outside in the Raging Rivers Courtyard, behind the Fountain.
Tickets and more information available through Brown Paper Tickets.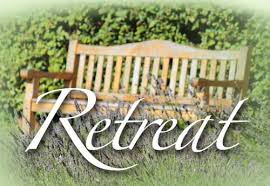 ♦ WEDNESDAY, September 11 | A&H Division Retreat | Mercer Island Community Center | 8:30 a.m. – 4 p.m.
Breakfast and lunch included. More details to follow.