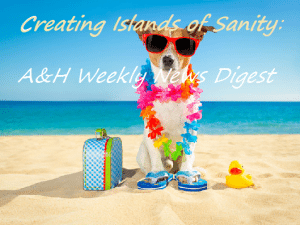 THIS WEEK
♦ THURSDAY/FRIDAY AUG. 1st & 2nd – SEAFAIR, BLUE ANGELS. NO I-90 CLOSURES this year. A new flight path will allow the Blue Angels
to soar over the Seattle area during the 2019 Seafair Air Show without closing I-90. Visit the WA State Dept of Transportation web site for
more information.
SUMMER FUNDRAISING
♦ AUGUST 7th & 8th – The BC Japanese Culture Exchange Club will be having its Summer Fundraising event. 11 am – 2 p.m., C Bldg., Café Lobby. Onigiri (rice balls) and Japanese flea market items will be available for sale. If you or your friends have new or gently used Japanese items to
donate, please contact JapanWeek@bellevuecollege.edu to help the club raise funds for this year's Japan Week in the fall.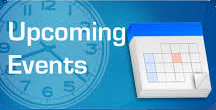 UPCOMING EVENTS
♦ AUGUST 8-11 | THE FANTASTICKS, 7 p.m. performances | Outside in the Raging Rivers Courtyard, behind the Fountain.
Tickets and more information available through Brown Paper Tickets.
♦ WEDNESDAY, Sept. 11 | A&H Division Retreat | Mercer Island Community Center | 8:30 a.m. – 4 p.m. | Breakfast and lunch included. More details to follow.