Please join us in the Office of Instruction A202 for the
Open Office Hour with the Interim Vice President of Instruction, Dr. Gita Bangera, Tuesday, September 19, 3:00 – 4:00 pm.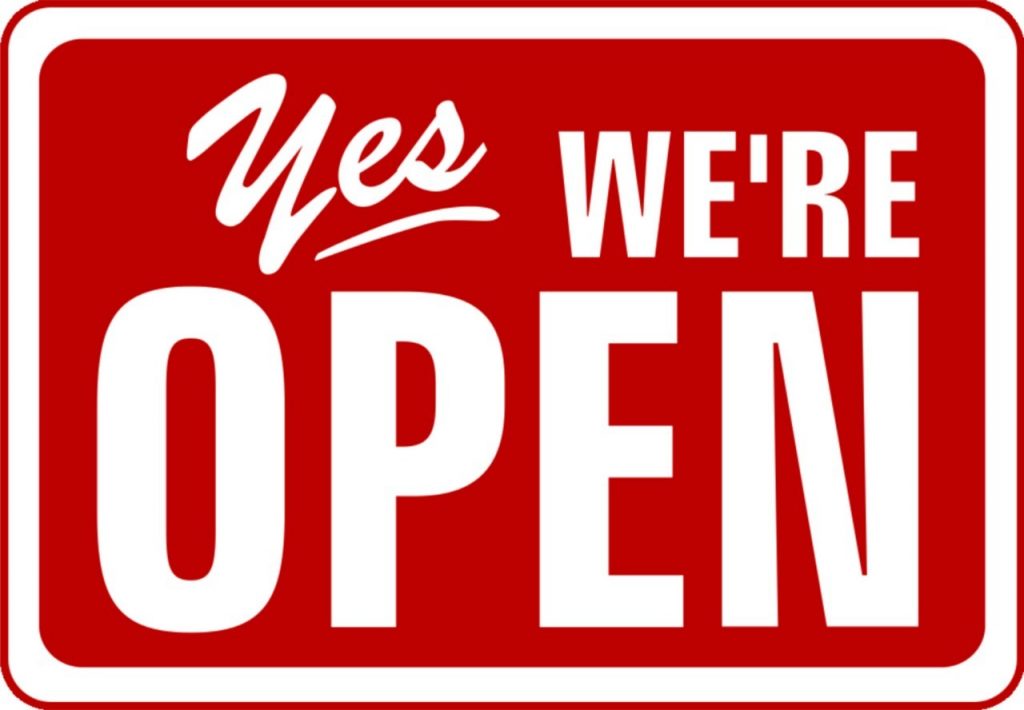 Open Hour with the IVPI in A202 is held third Tuesdays at 3:00 pm, though some months may vary.  Please call the Office of Instruction at 425-564-2305 for other dates and times.
Dr. Bangera will also offer Open Hours in the Faculty Commons twice during Fall Quarter 2017.
Tuesday, October 24, 2:30 – 3:30 pm
Tuesday, November 14, 1:00 – 2:00 pm