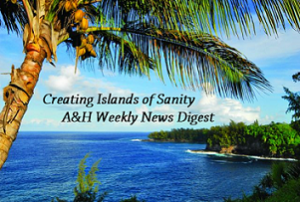 THIS WEEK
♦ TODAY! – Philosophy Talks: Philosophy Exposes Nudist Humor – Wednesday, March 1, 12:30-1:20 pm, LMC Event Center, Room D 106, Speaker: Mark Storey. Free to students, staff and surrounding BC community.  For more information, please visit the A&H Commons web site.
♦ Visit the Art Gallery Space to view Art Instructor Dale Lindman's Art Exhibition.  Gallery Space hours: Tues./Thur. 12-2:30 and Fri. 11-2:30. More info available on the Gallery Space web site.  Dale's exhibition will be on display through  March 29, 2017.
---

⇓    New!  FACULTY RESOURCES New!  ⇓
♦  Article submitted by Maggie Harada – We have your Back: How Educators Can Support Undocumented Students.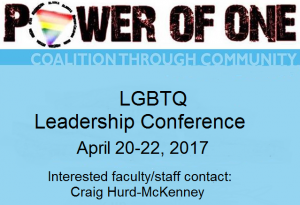 ♦ Bellevue College will be hosting the annual LGBTQ Leadership Conference, Power of One, April 20-22, 2017.  The President has sponsored (5) spots in the professional track of the conference for out or allied BC employees.  Interested faculty/staff should contact Craig Hurd-McKenney.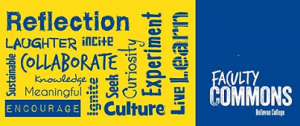 ♦ Faculty Commons offers a variety of interactive workshops for winter 2017.  Visit the web site to find out about workshop registration, funding & stipend processes.
---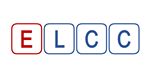 REMINDERS
♦ ELI's ELCC is back again this quarter and we'd love to welcome student volunteers from around the division to help our international students.  We meet every Thursday, 4:30-5:30 in R 110 B and we're looking for fluent English speakers to join us throughout the quarter to have a fun time chatting and laughing in English. Visit the ELCC Facebook page.  For more info, contact:  ELI Instructor, Taylor Dalrymple.  Faculty please pass this along to your students.
♦ Reminder!!  NewsTalk EVERY Wednesday from 4:30 pm – 6:00 pm, January 11 – March 15, in D204, the Academic Success Center.
**Visit the Workshop Calendar to read more about Reading Lab/Writing Lab Workshops and their descriptions offered throughout winter quarter, or contact a Reading Lab instructor for Reading Lab Workshops.
---

♦ March 8, 2017. Jim Sisko's Bellevue College Jazz Orchestra Performing at Tula's Jazz Club  – $10 cover charge 7:30 pm.

♦ March 8-11, 2017 –  Carrie the Musical, Carlson Theatre, 7:30 pm | Tickets available through Brown Paper Tickets.