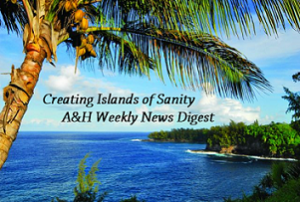 THIS WEEK
♦ TODAY! March 15, 2017,  A&H Division Potluck. A&H Lunchroom 11:00 – 12:00.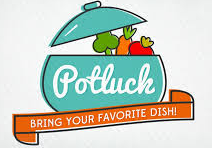 More info about the potluck on the sign-up sheet for your food item.  Please feel free to bring a donation for the Student Food Cabinet.
♦ FRIDAY, March 17, 2017 – Bellevue College Student Dance Showcase, 7:30 pm, Carlson Theatre, Tickets available through Brown Paper Tickets.
♦ SATURDAY, March 18, 2017 – 1:00 pm  A walk through of Dale Lindman's  exhibition "A Survery: Three Decades" in the Gallery Space by Curator, Francine Seders.
♦  March 18, 2017 – BC Concert Choir, directed by Aimee Hong "At the Movies." 7:30 – 9:30 pm.  Saint Margaret's Episcopal Church.  Tickets ($5) available through Brown Paper Tickets.  Tickets can also be purchased at the door.
---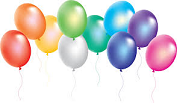 CONGRATULATIONS!!
♦ Congratulations to Catherine Berkenfield, Mari Brunson, Craig Hurd-McKenney, Fernando Pérez and J. Engel Szwaja-Franken for the recent tenure they each were awarded.  A reception for the newly tenured candidates will be on April 26, at 5 p.m. the location will be determined.
---

↓   New!  FACULTY RESOURCES New!   ↓
♦  "The Distracted Classroom."  Great article that offers advice for instructors who feel like they're constantly competing with phones and laptops for students' attention.  Submitted by Maggie Harada.
♦  Do you have information to share that you think might benefit your division colleagues?  The weekly A&H Digest is now featuring a new section "Faculty Resources," for disseminating informative articles, workshops, and other events of specific interest to faculty.  Please send all info to:  Janis Juarez.
---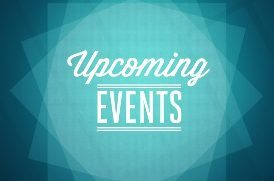 UPCOMING EVENTS
♦  MONDAY, March 20, 2017 – The Music Dept. Presents: From the Chamber, a Concert of Vocal and Instrumental Music. Curated by Dr. Brian Cobb | 7:30 pm | Carlson Theatre. Admission: $5 through Brown Paper Tickets.
♦ WEDNESDAY, March 22, 2017 – Interior Design Winter 2017 Senior Capstone Exhibit – "Opening Night" Reception 5:30 – 7:30 pm, Room L124