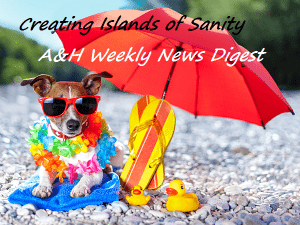 SYLLABI TEMPLATE UPDATE
♦ Syllabi template is now available on the Bellevue College web site under eLEARNING.  All links will be updated in this new site.  If you have any questions or comments regarding the syllabi template be sure to e-mail: eLEARNING.
PLEASE NOTE: Be sure to include both Policies in your syllabi available on the A&H web site located  under "Student Information."
---
♦  "FREE" Accessibility 101: The Basics of Inclusive Design. On-line class, 25 hours.   August 7 – September 3.    Registration is NOW open.  Do not wait to register, class has a tendency to fill up very fast.   Class offered through the SBCTC. More info can be found on the A&H Commons web site.
 Do you have information to share that you think might benefit your division colleagues?  The weekly A&H Digest  features a new section "Faculty Resources," for disseminating informative articles, workshops, and other events of specific interest to faculty.  Please send all info to:  Janis Juarez
---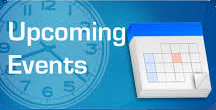 UPCOMING EVENTS
♦ August 3 – August 6, 2017: I and You | Stop Gap Theatre | Tickets will be available through Brown Paper Tickets