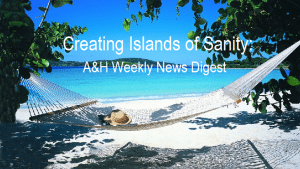 THIS WEEK
♦ Monday, August 14, 2017 – GRADES must be submitted by 11:00 PM.  Be mindful of Instructor Briefcase time availability restrictions.
♦ Book orders for fall quarter – All book orders need to be sent to Cindi Sayer in the bookstore ASAP!.  If anyone hasn't submitted book orders please be mindful that BC is required by law to have books available for students within a certain time after classes have been staffed.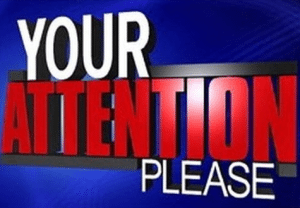 ATTENTION FACULTY! – IMPORTANT MESSAGE
♦ Do you frequently merge two or more sections of the same class in Canvas?  The WA Attorney General's office recently ruled that many Canvas section merges are not FERPA compliant.  As a result, BC will limit merges to those sections of a class that must be taught together (for example, SPAN 221/222/223). You can find more information at the Bellevue College eLEARNING web site.

FACULTY RESOURCES
♦ The Chronicle of Higher Education – The Distracted Classroom: Transparency, Autonomy, and Pedagogy – Article submitted by Maggie Harada.

♦ Faculty are invited to join Open Washington, a network for WA state's community & technical colleges!  The Open Washington network is an extensive hub of Open Educational Resources from across the country.  There are resources available in ASL, Art, Communication, Drama, English, French, Humanities, Philosophy, Research, Spanish, and  many other disciplines.  For more information, visit the Open Washington website.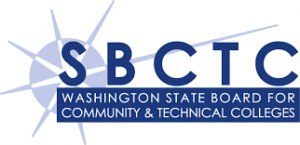 ♦ The Office of eLearning & Open Education at the Washington State Board for Community & Technical Colleges (SBCTC) offers a suite of free, high-quality professional learning opportunities to system faculty and staff year-round.  Check out the upcoming summer enrichment opportunities, dates registration info on the A&H Commons web site.

♦ Syllabi Template – relocated to eLearning.  All updates will be done by eLearning.

♦ Make Your Canvas Syllabus Publicly Viewable. Step by Step instructions from eLearning.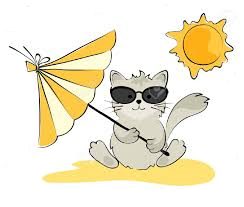 ♦ The next issue of the A/H Weekly News digest will be on Wednesday, August 30, please submit news items to me no later than Monday, August 28.     Please be mindful that the A&H Weekly News Digest goes out ONLY on Wednesdays.  I'll be on vacation from 8/14-8/25