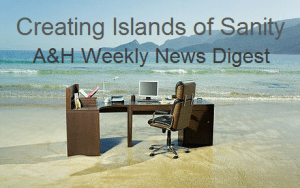 THIS WEEK
♦ Homecoming Week:  You are "Welcome Here" Day Schedule.
THANK YOU!
♦ Arts & Humanities contributed 188 food items to the food drive challenge.  We are eagerly awaiting the results to see who will bring home the trophy.  A huge "THANK YOU" to all that donated.  A&H will continue to have food bins located in R 230 to help support the students.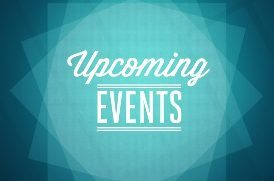 UPCOMING EVENTS
♦ November 8, 2017, 7:30 pm,  $10 – Jim Sisko's Bellevue College Jazz Band at Tula's. Reservations through Tula's Restaurant and Jazz Club.
♦ Nov 9-11 & 16-18, 2017 – Peter and the Star Catcher. 7:30 pm.  Tickets through Brown Paper Tickets