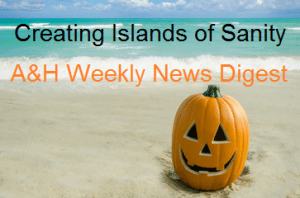 THIS WEEK
♦ Thursday, October 19 – Climate Town Hall with Governor Jay Inslee. Carlson Theatre, 2:15-3:15. The event is free. Town hall meeting on sustainability. Faculty, staff and students encouraged to attend.
♦ Every Friday – wear BC Blue to show your Bulldog Pride!
---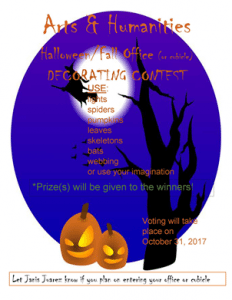 A&H HALLOWEEN / FALL DECORATING CONTEST
♦ Decorate your office or cubicle, or designated wall space. (R230, R130, L Bldg., Theatre Bldg. – any A&H Office area). Suggestions: lights, spiders, pumpkins, leaves, skeletons, bats, webbing, or use your imagination.  Prize(s) will be given to the winner(s).  VOTING will take place on October 31.  E-mail Janis Juarez if you plan on entering your office, cubicle or designated space, and if you have any questions.  Decorate with an eerie theme, or decorate festive and pretty.  There are decorating supplies available.  First come, first serve
---
FRIENDLY REMINDER ABOUT ABSENCES
♦ If you need to contact the office due to an absence, please do not contact only one of the staff in case they are out of the office. E-mail the staff at: mailto:Art&HumStaff@bellevuecollege.edu.   If you don't receive a response from one of the staff, please follow up with a call to the main office at: 425-564-2341. We will gladly post your classes with any instructions you would like to give to your students.  Please be mindful that your program chair may have more specific instructions for reporting absences.

---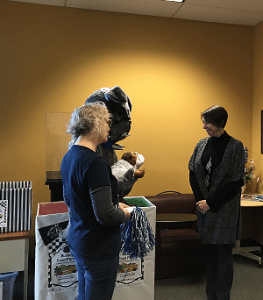 BRUTUS' FOOD DRIVE CHALLENGE WINNERS!
♦ Congratulations to Arts & Humanities! – we are the WINNERS of the Food Drive Challenge.  We donated 188 items to the Student food bin.  We have the trophy, and it is available for viewing in R 230.  THANK YOU to everyone that donated food items.

---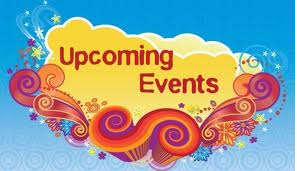 UPCOMING EVENTS
♦ November 8, 2017, 7:30 pm,  $10 – Jim Sisko's Bellevue College Jazz Band at Tula's.  Reservations through Tula's Restaurant and Jazz Club.

♦ Nov 9-11 & 16-18, 2017 – Peter and the Star Catcher. 7:30 pm.  Tickets through Brown Paper Tickets.