THIS WEEK

♦  SYLLABI – Summer faculty are working on summer 2018 syllabi (yes?).  When completed, please send to Janis Juarez via e-mail or though the Request Center.  Send ELI and all Basic and Transitional Studies syllabi to Seda Markarova.  Most preferred are the CANVAS syllabi links.  To mark your syllabus "public" in Canvas, please view instruction and explanation on the A&H Commons web site.
♦  Visit the Arts & Humanities Commons site for updated SYLLABI Link updates.
---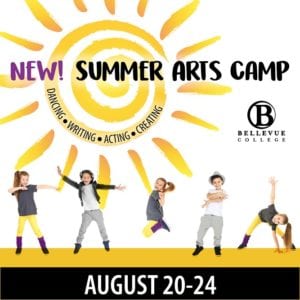 THE VERY FIRST A&H Summer Arts Camp
♦  August 20-24, morning and afternoon sessions.  Summer Arts camp is designed for students entering 5th and 6th grade fall 2018.  Please note there is a reduced fee for college employees ($50 total).  Please pass this info along if you know of anyone that have children that might be interested attending.  Lots of fun activities.  Please visit the A&H Summer Arts Camp web site to learn more.

---
♦  Interesting article about new Music Instructor, Naeim Rahmani. Classical Guitarist and BC Instructor Forges Cultural Ties Between Iran and America.
---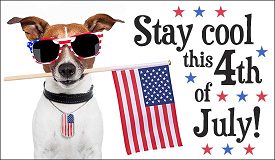 PLEASE MAKE NOTE
♦ Remember!  The staff will be working half days on Fridays during summer, with the exception of July 6 (full day).  The campus will be closed Wednesday, July 4.