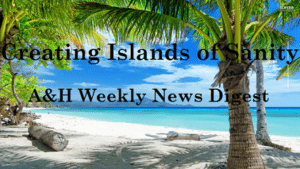 THIS WEEK
♦ JAPAN WEEK will start Monday, October 1, with a Taiko (Japanese drumming) hands-on workshop from 1:30-2:20 p.m., Room N201. Many other lectures/demonstrations  will take place during the week.  Visit the Japan Week web site for updated weekday activities
information.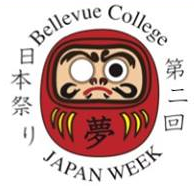 We are recruiting 200 volunteers for the final Saturday, Oct. 6, open-to-public "Festival Day" and have 25 volunteer positions still open.  Volunteers will receive a Japan Week T-shirt by volunteering for 4 hours or more.  Please see the Volunteer Registration Form.
Submitted by Anne Matsumoto Stewart.
WRITING LAB / ADVISING CLASS VISITS

♦ The WRITING LAB is available for a brief CLASS VISIT at the beginning or end of your class time to let students know about what the Lab offers.  Please contact us at:
writinglab@bellevuecollege.edu  and we will coordinate with you to schedule a visit!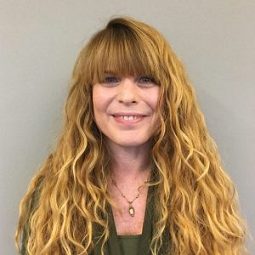 ♦ Schedule CLASSROOM VISITS with Deanne Eschbach during fall quarter 2018.  This includes any
class within the A/H division.  They are approximately 10 minutes in length.  The visit is very informal
and more of a question and answer format.  The discussion involves registration and advising. Visits are on any Tuesday or Wednesday.  You are encouraged to schedule your visit soon.  To schedule a visit, please contact the division front desk or Deanne Eschbach, or stop by Deanne's office, R240E.
PLEASE NOTE: it is recommended that scheduling be done between week three and week five of the quarter.
♦ Visit the Faculty Commons Fall 2018 Schedule to see all workshops available.
♦ Do you have information to share that you think might benefit your division
colleagues?  The weekly A&H Digest  features "Faculty Resources," for
disseminating informative articles, workshops, and other events of specific interest to
faculty.  Please send all info to:  Janis Juarez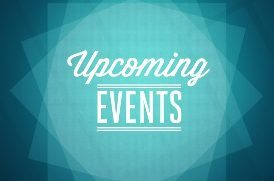 UPCOMING EVENTS
♦ Thursday, October 4 – THE WELCOME BACK CENTER IS VISITING BELLEVUE COLLEGE!  The Puget Sound Welcome Back Center (WBC) assists internationally educated professionals who are living permanently in Washington State. WBC works with education and agency partners to help professionals re-enter their professions.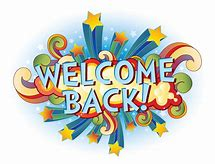 VISIT the Welcome Back web site.
Presentation: 10:00-11:30 a.m. in N201. Please arrive by 10:00 a.m. for the presentation, and  stay for at least one hour.
Advising Session: 12:00 – 2:00 p.m. in R 140 A (located in R 130).  No appointment is needed for advising.  Drop in any time between 12:00-2:00 p.m.
PLEASE JOIN US! – ALL ARE WELCOME!