THIS WEEK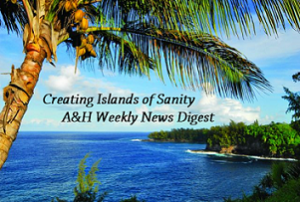 ♦ Thursday, May 4 – Wink ASL Comedy Explosion. 7:00 pm – 8:30 pm | Bellevue College Cafeteria | $5 Admission | Tickets available at PALS, the door, or online: winkasl.bpt.me
♦ Friday & Saturday May 5 & 6 – Bellevue College Dance Company Spring Dance Festival. 7:30 pm.  Tickets through Brown Paper Tickets.
---
Y

E

A

R

E

N

D

C

E

L

E

B

R

A

T

I

O

N!

  – Updated information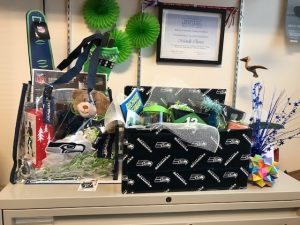 ♦ Year End Celebration – Raffle Baskets.  We are continuing to collect items for the baskets.     Please click on this link to read more about how you can help, and how the raffle baskets will benefit Suzy Lepeintre's charity – Camp Kesem  and the Bellevue College community.  Remember your names will be added for the Arts & Humanities raffle when you donate $$ or items.  We have two baskets completed for your viewing (Michelle's office).
---

FACULTY RESOURCES
♦ Join Wei Geiger as she teaches both of her Mindfulness Meditation classes.  Monday, 1:00 – 1:30, D104 and Monday, 1:35-2:25 Challenge Course (outdoor space between L Building and Gym).
♦ Thursday, May 18, 12:30 – 2:00 pm, D 104. Challenging Sexism in the Classroom (Best Practices). Join in for an extended hybrid conversation and reflection on sexism and how it effects the outcomes of our students.  Learn techniques to: identify sexism in the classroom, identify subconscious sexism, develop strategies to challenge it, build solidarity and support throughout the quarter.  Pizza will be served!
Register on-line for continual edifying conversation online. Submitted by Ron Holland
Do you have information to share that you think might benefit your division colleagues?  The weekly A&H Digest  features a new section "Faculty Resources," for disseminating informative articles, workshops, and other events of specific interest to faculty.  Please send all info to:  Janis Juarez
---

♦  Wednesday, May 10 – Jim Sisko's Bellevue College Jazz Orchestra Performing at Tula's Jazz Club | 7:30 pm | $10 cover Charge.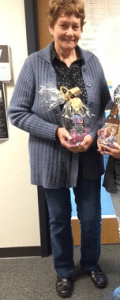 ♦ Thursday, May 11 – Shirley Cunningham's retirement party.
R 101 3:30 – 5:00.  Read More about Shirley's retirement.
♦ Saturday, May 13 – WRITE ON! | 7:30 pm | Carlson Theatre, Free Admission.  View more info on the Performing Arts web site.